How to integrate a gender approach into climate projects?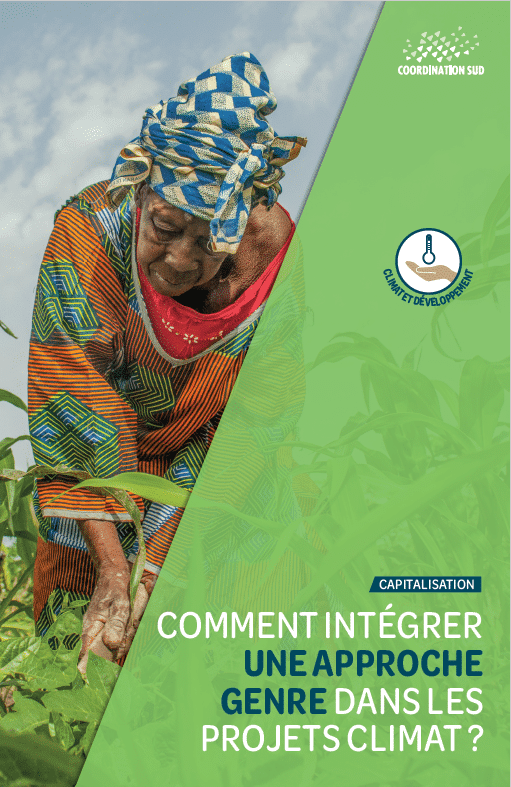 Gender and climate are two cross-cutting issues inherent to any development project. They overlap in several aspects, with the need to address them on a long time scale in order to question the established situation and the impact of the activities carried out. Gender inequalities may also be accentuated by the climate crisis, for example due to the role of women in the management of natural resources. Taking gender into account in a project combating climate change is therefore necessary not only to guarantee the success and effectiveness of the project but also to improve its social co-benefits. Finally, the inequalities observed between genders make it possible to question other situations of domination between different populations or even more widely between humans and ecosystems.
This publication highlights different experiences of the NGOs participating in the workshop in order to highlight success factors and blocking points for taking gender into account in the field, within teams and from the very beginning of the construction of a climate project.
Information
Edition: Coordination SUD
Author: Commission Climat et développement (Coordination SUD)
Year: 2021
Language: French
Pages: 24