Geres undertakes to provide precise, rigorous accountability to its members, donors and financial partners.
The IDEAS Label is an independent label exclusively for not-for-profit organizations. It certifies the quality of their governance, financial management and follow-up of the effectiveness of their work. It is awarded on the basis of checks carried out by independent professionals and a hearing following a process of optimization of practices. It is therefore a vector of trust for funders and donors.
Pursuing a threefold objective of structuring, improvement and greater transparency, Geres has been committed to a quality approach since 2012. That approach provided for several stages of support and advice, evaluation and bringing into line with the IDEAS Label.
In October 2014, Geres thus obtained the IDEAS Label for the first time. In 2019, this label was renewed following a new phase of diagnosis, optimization and external controls.
7.6 M€
Geres budget

The budget reaches 7.6 M€. It is an increase of 5% compared to 2020 (+343K€). West Africa remains the main region of intervention of Geres (36%) despite a small decrease of 23 K€ (-1%).
87K €
Generous public donations
Manual donations from the public remain low in relation to total resources (87 K€, 1% of effective resources) but are increasing compared to 2020 (+19 K€, +28%).
82.20%
Funds invested in the field

This is the proportion of funds directly invested in our field work. The remainder corresponds to HQ operating costs, fundraising, our surplus and depreciation charges.
36%
Projects in West Africa

With large-scale projects, West Africa is today the first region of intervention of Geres in terms of budgetary weight. We are also involved in Europe (18%), Central Asia (20%) and South East Asia (8%).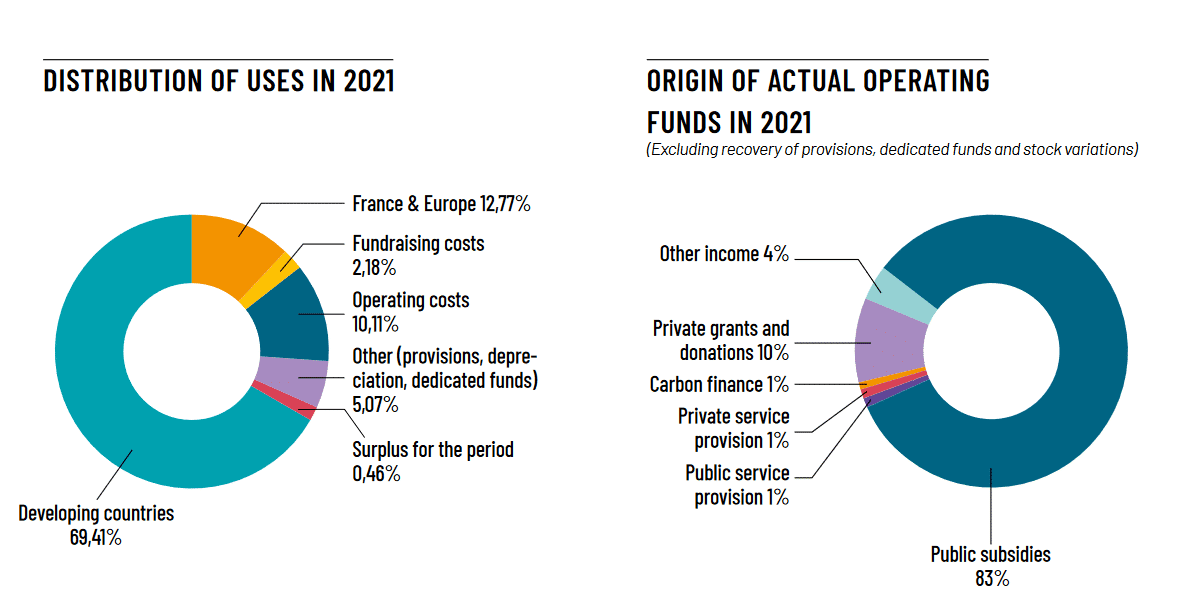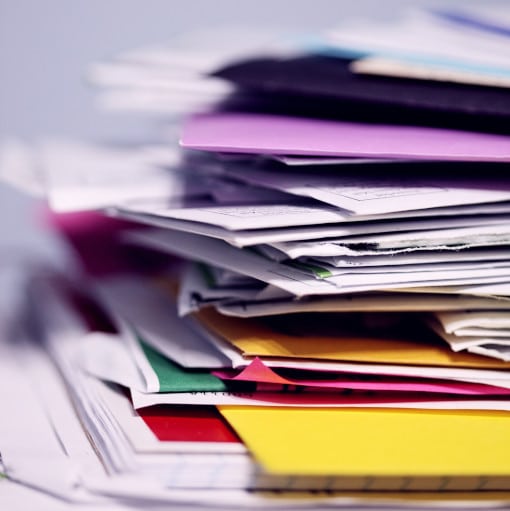 A management control team ensures that all projects comply with internal and external procedures. The expenses incurred and financial reports of projects implemented by Geres undergo annual external audits and may be the subject of additional audits commissioned directly by the funder during or after the project.
Furthermore, as provided by law, Geres accounts signed off by the Board of Directors are audited by an external auditor every year. On completion of the task, the auditor issues a report to certify that "having regard to French accounting rules and standards, the annual accounts give a true and fair view of the result of operations during the past financial year, as well as of Geres financial and asset position".
Geres Annual General Meeting entrusted the task of auditing its annual accounts to:
Mr. Bruno Llinas
Statutory Auditor, member of the Regional Institute of Statutory Auditors of Aix-en-Provence, 393 avenue du Prado,13000 Marseille