Since its establishment in 1976, Geres has been an association within the meaning of the French law of 1901. It is made up of voluntary members represented by a Board of Directors and operates with a multi-cultural staff team.

According to the association's bylaws, Geres Board of Directors may comprise between 8 and 18 voluntary members elected at the annual general meeting for a four-year term of office. It ensures that the association's mandate and values are respected. It helps to determine overall strategy, recruits senior management, which is responsible for the smooth running of the organization, and validates the major orientations put forward by the executive team.
The Board of Directors pays particular attention to the quality of operations and the safety of staff. It validates budgets and signs off the annual accounts. The Board meets four times a year, while an annual general meeting is held halfway through the year. Within the framework of its IDEAS label, Geres also has an audit committee including one or more external personalities able to take a more distanced view and, where necessary, issue warnings with regard to risk anticipation and management.
As President of Geres, Marie-Noëlle Reboulet works in close co-operation with the Executive Director, Laurence Tommasino.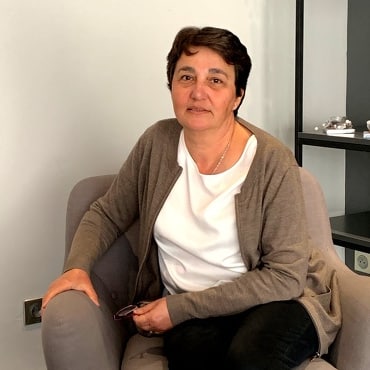 MARIE-NOËLLE REBOULET
President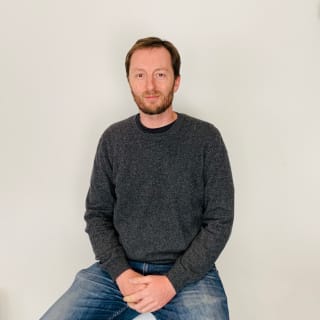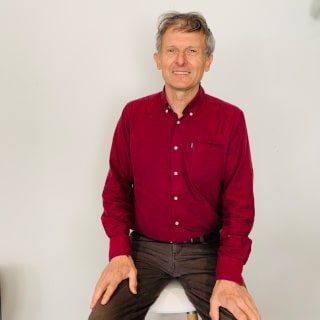 Alain GUINEBAULT
Board member and former executive director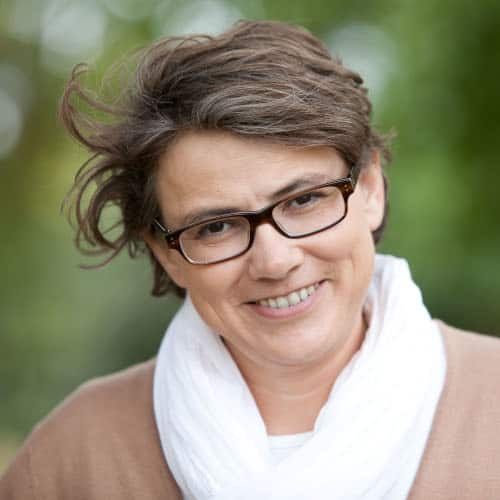 Pascale STRUBEL
Board member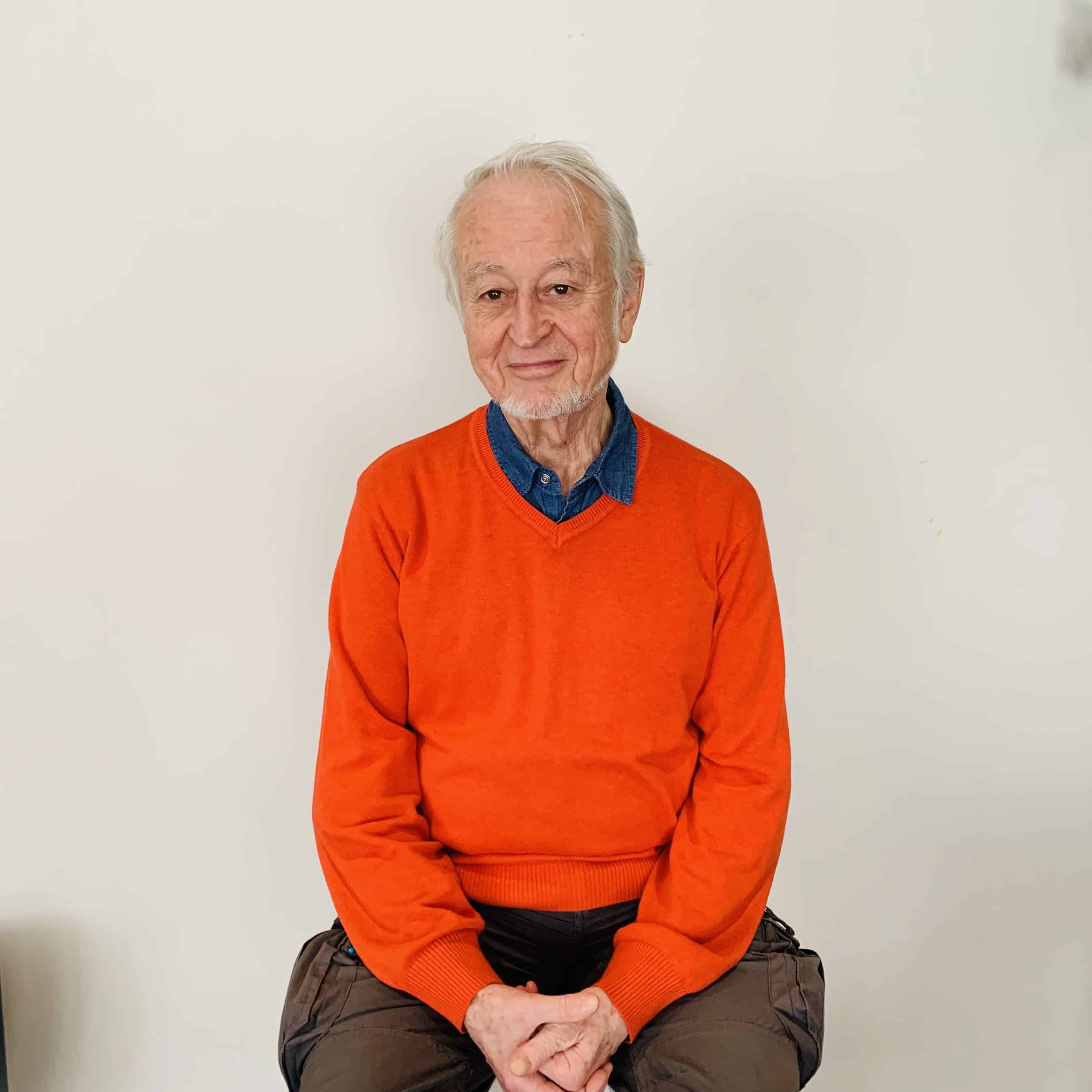 Thierry CABIROL
Board member and Honorary President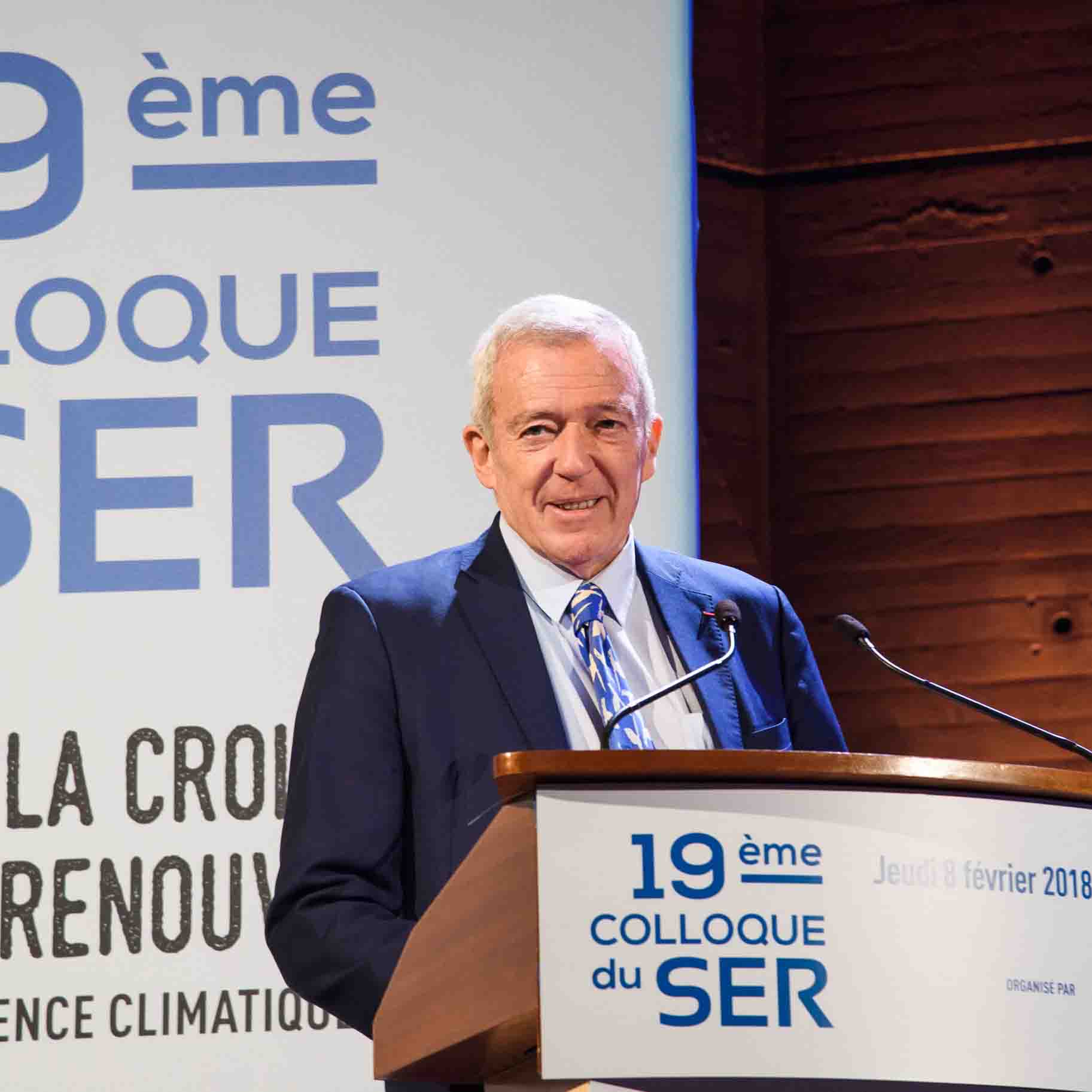 Jean-Louis BAL
Board member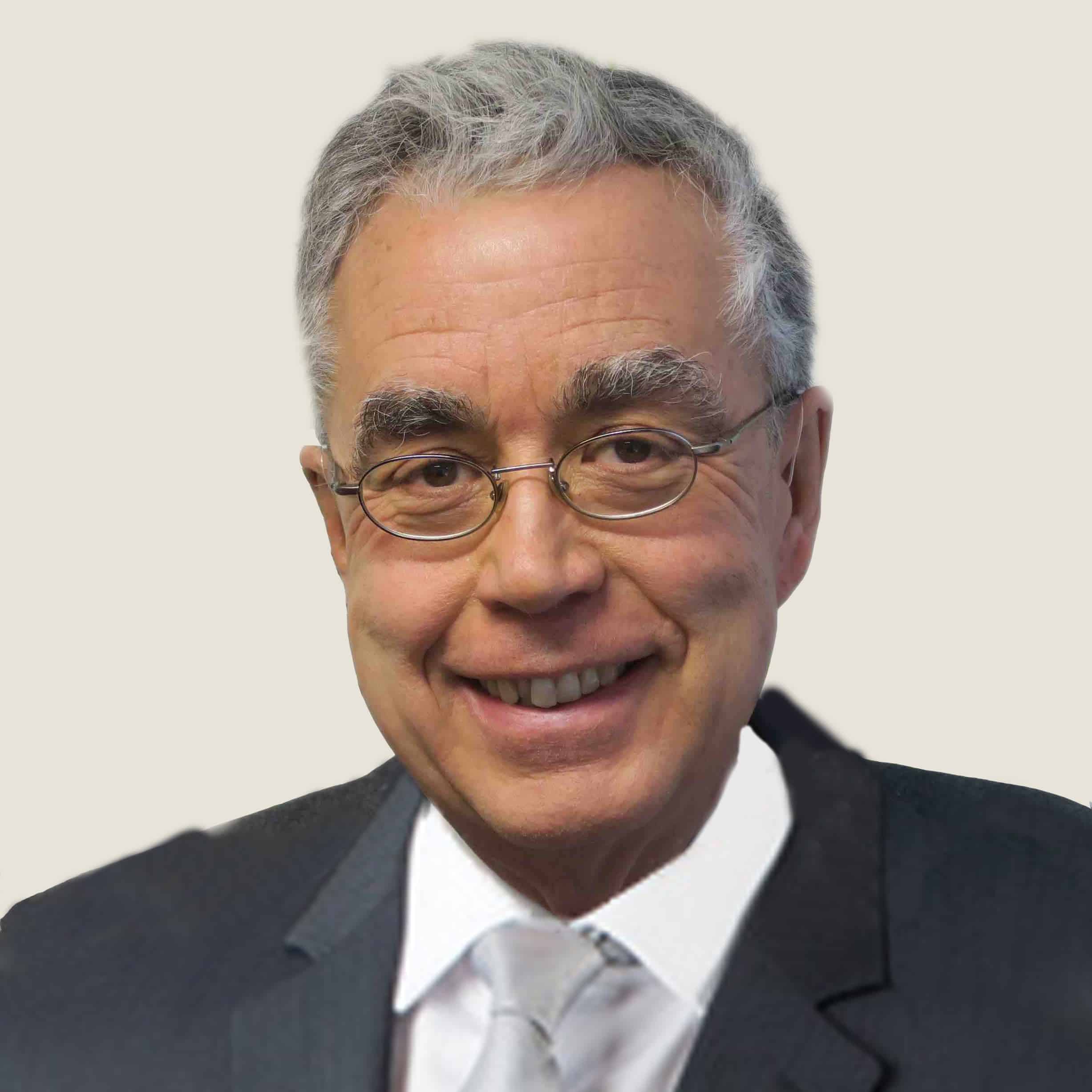 Jean-Claude CHASSAGNOUX
Board member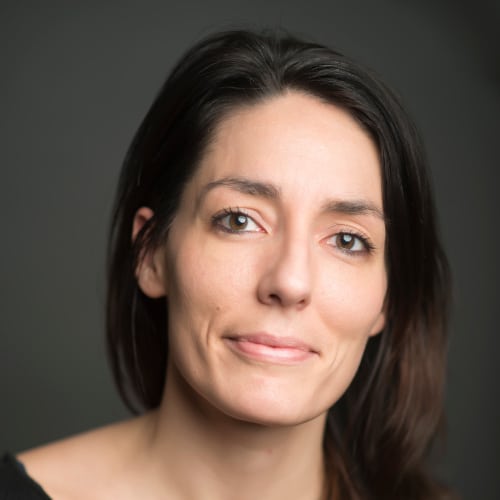 Vanessa LAUBIN
Board member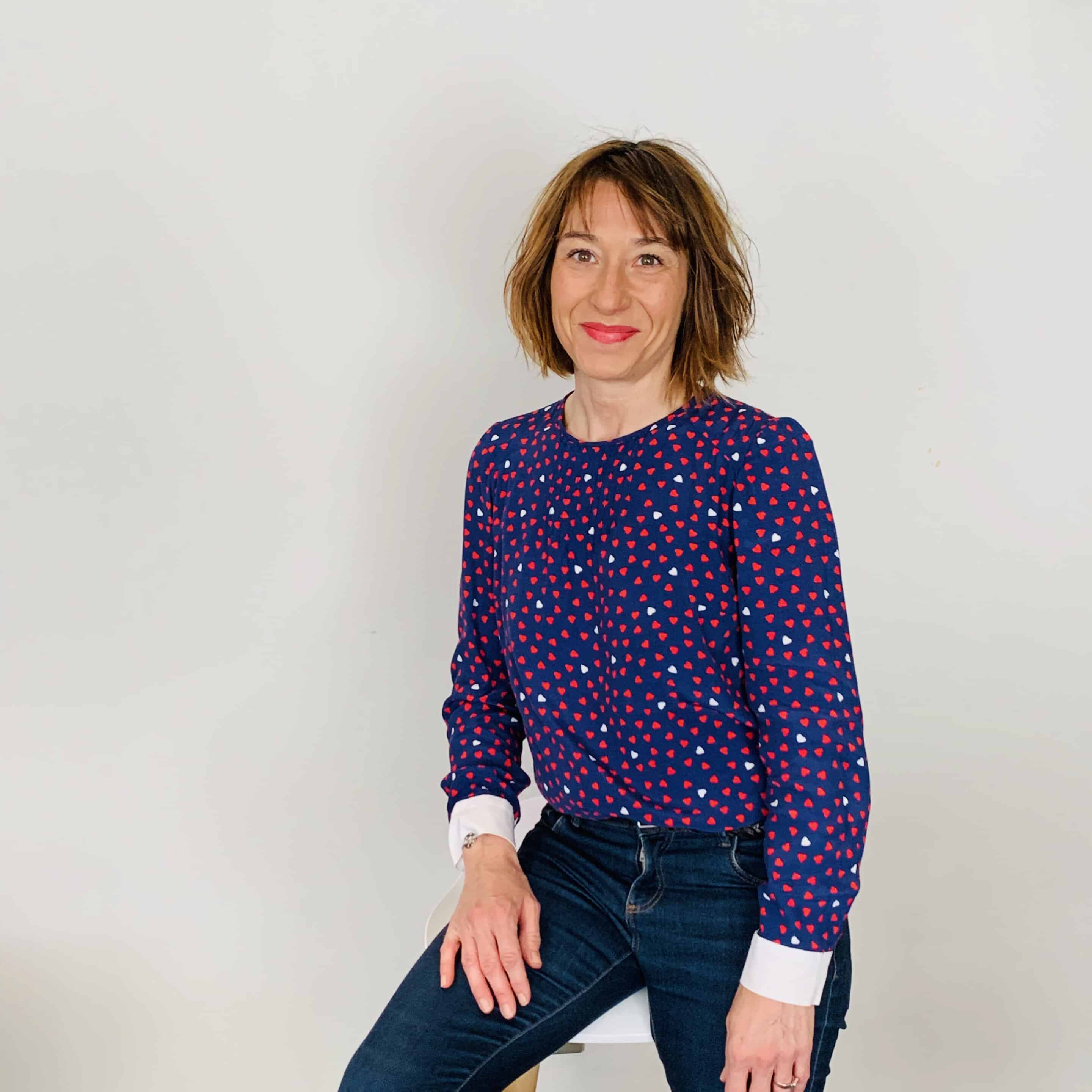 Sophie IBOS
Vice-President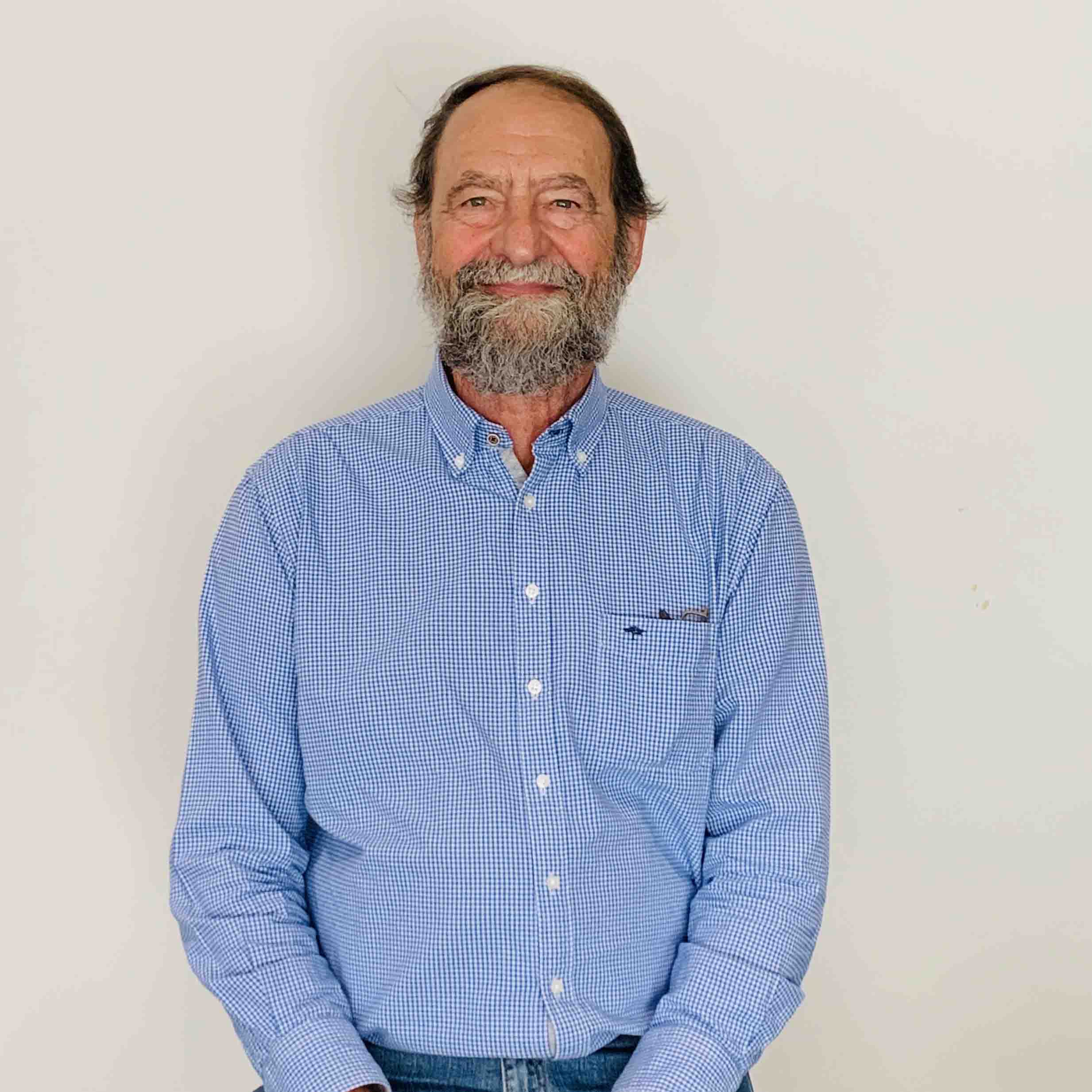 Luc BONNAMOUR
Board member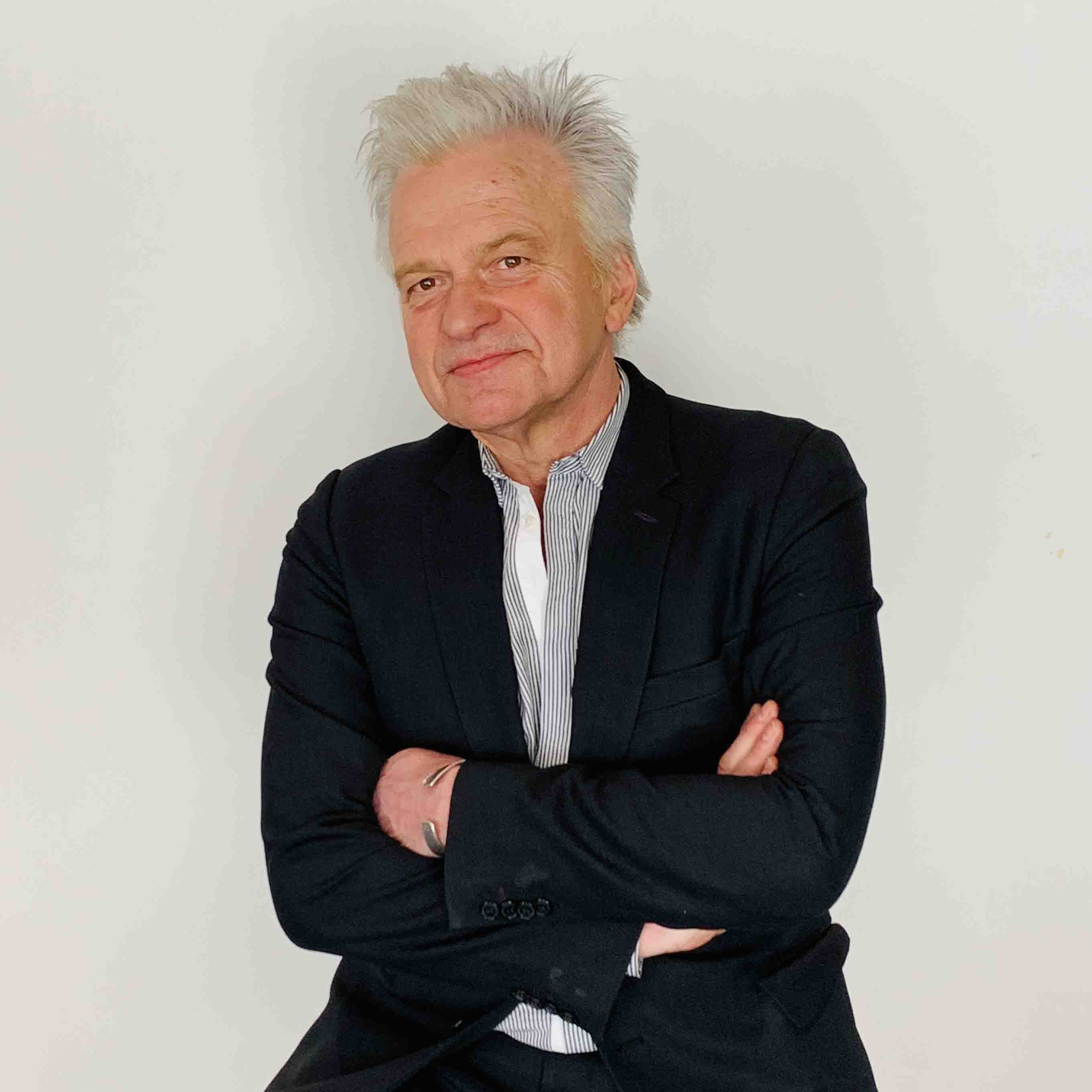 Pierre DUCRET
Board member
Anne-Claude MORIN
Board member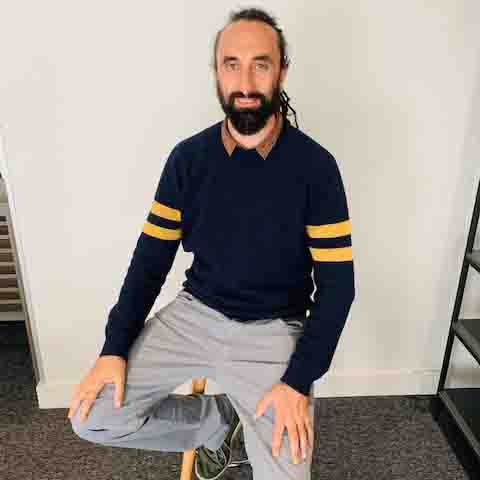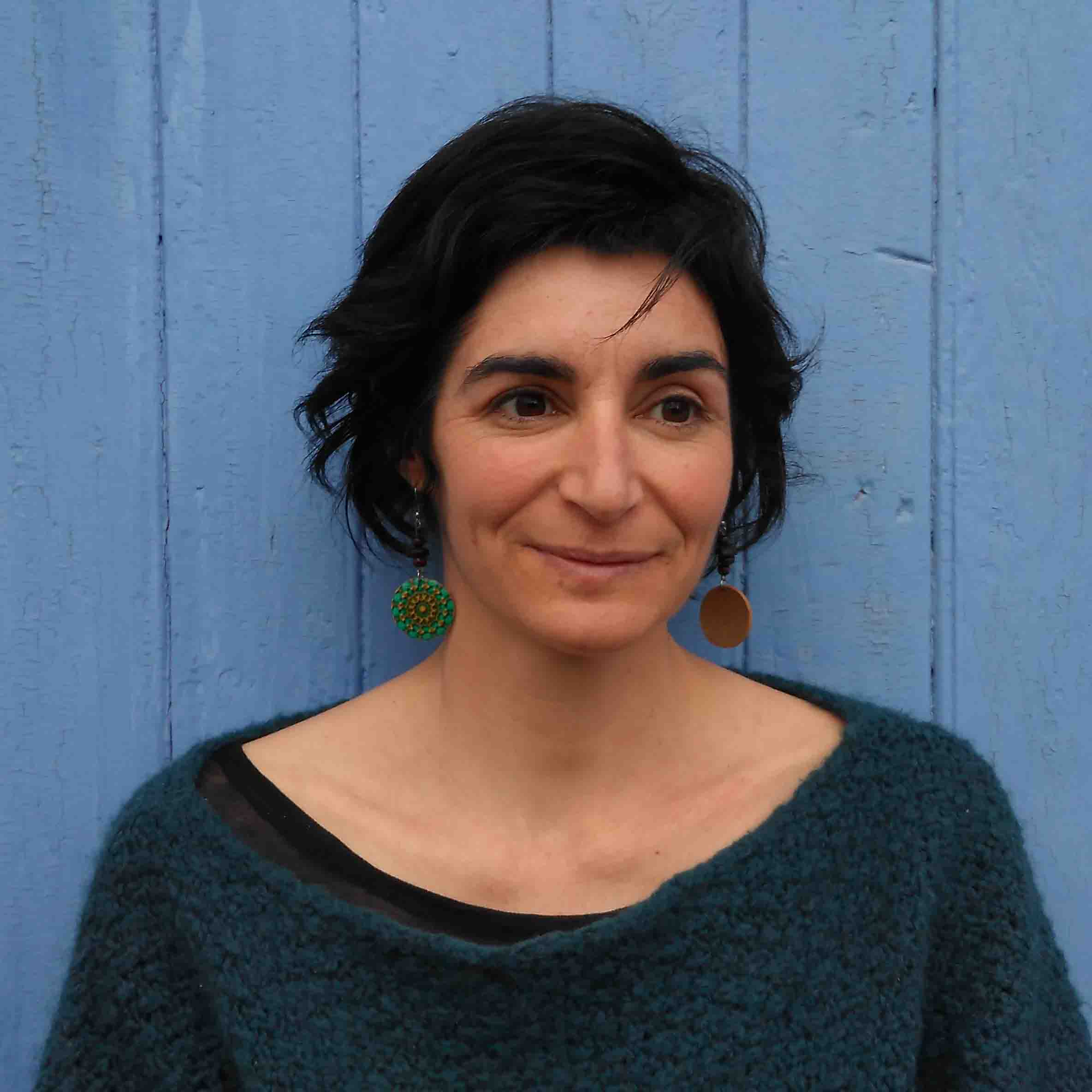 Violaine BOUSQUET
Board member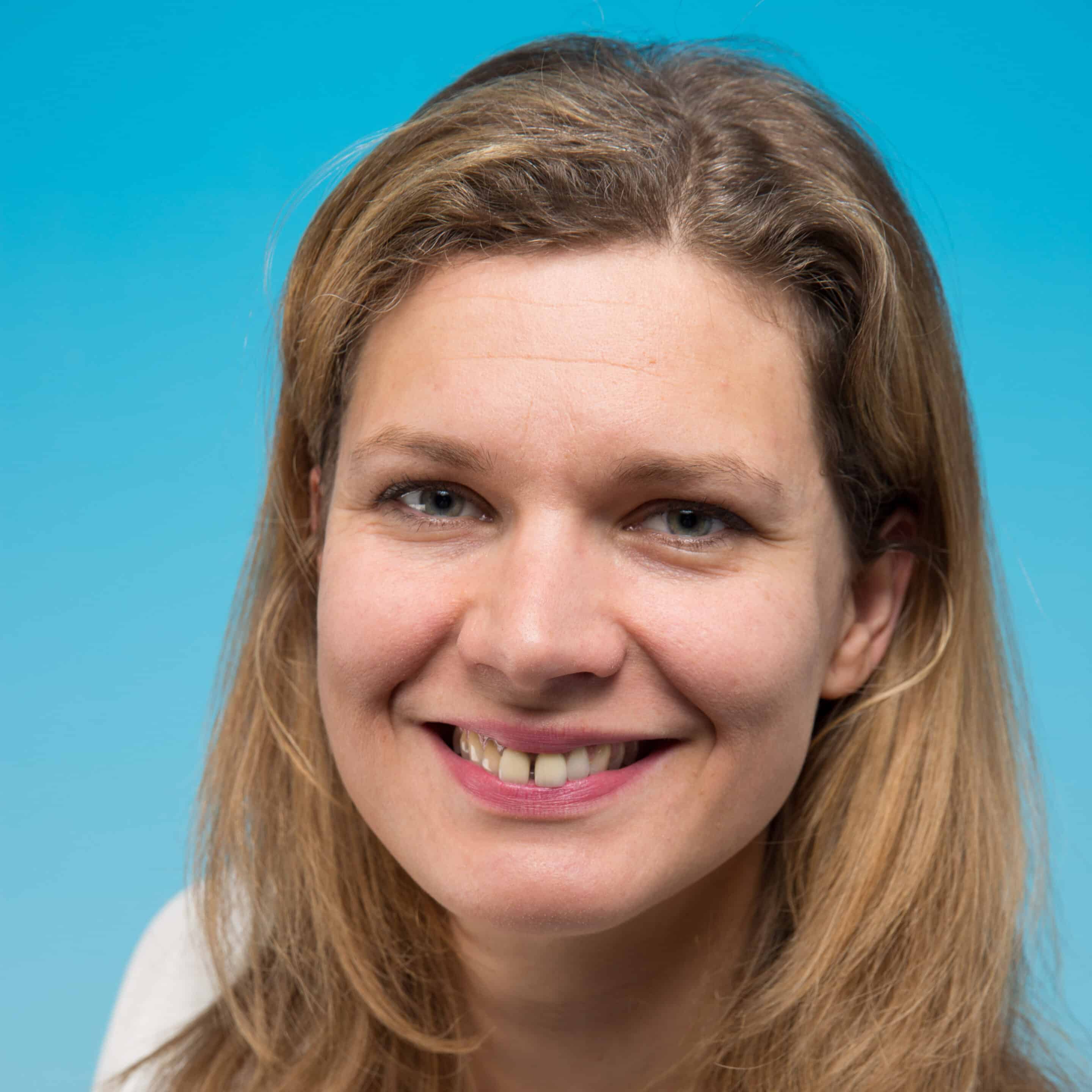 Julie FARDOUX
Board member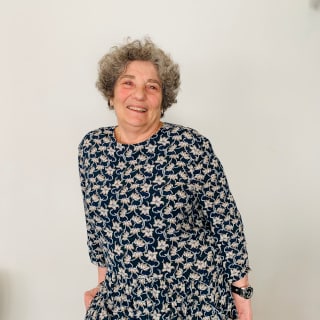 Silvia PARIENTE-DAVID
Board member
Based in Aubagne, France, the HQ teams support the field work carried out in Europe-Mediterranean, West Africa, Central Asia and South-East Asia. In the field, Geres is organized around regional offices responsible for developing and ensuring the quality of activities in their respective geographical areas. In country, the permanent teams, made up of local staff and a few expatriates, very often work in close co-operation with the teams of partner organizations. A cross-cutting expertise unit is available to support the various activities according to the needs identified by the project teams. It also provides services to third parties.
The management committee comprises senior management and the management of the Human Resources, Administration & Finance and Mobilization departments from HQ, regional management and the management of the expertise unit. It takes part directly in determining overall strategy and preparing proposals for submission to the Board of Directors. Working collaboratively, it takes management decisions affecting the organization as a whole. Senior management is accountable to the Board of Directors for these decisions.
Laurence TOMMASINO
Executive Director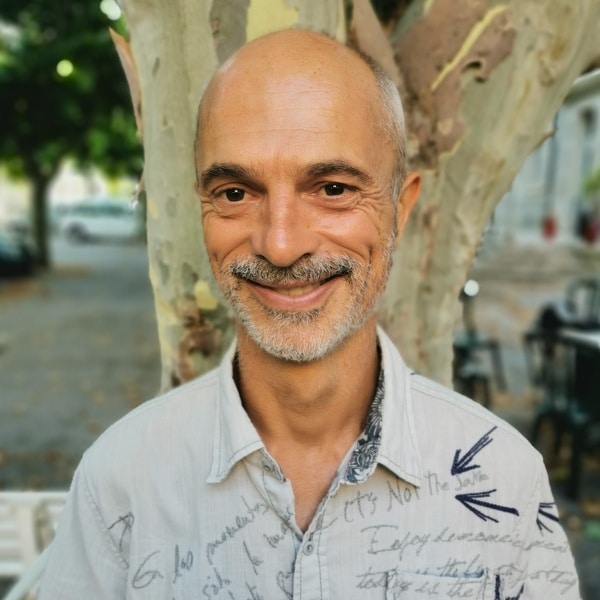 Laurent COLLINET BRDYS
Administrative and Financial Director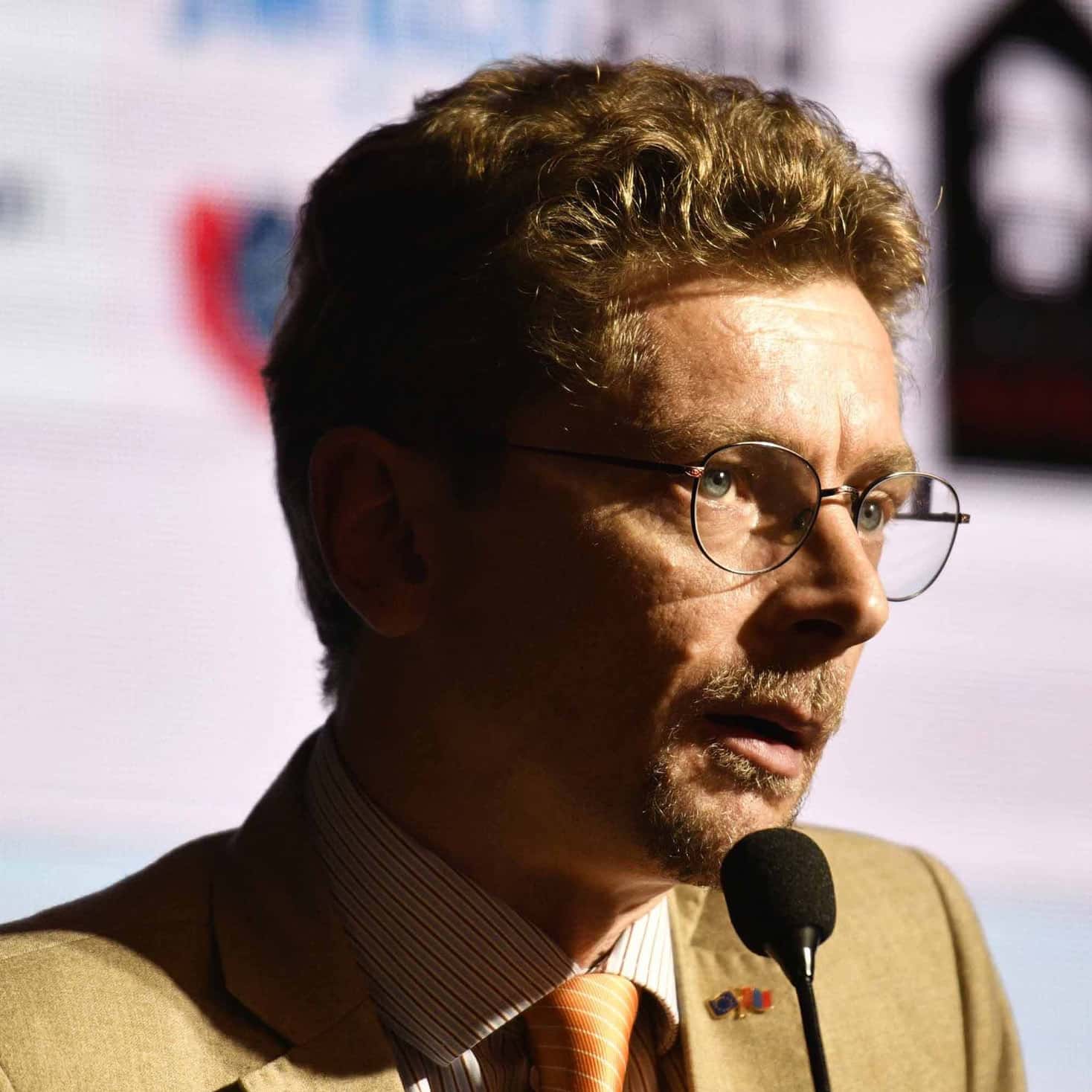 Quentin MOREAU
Central Asia Director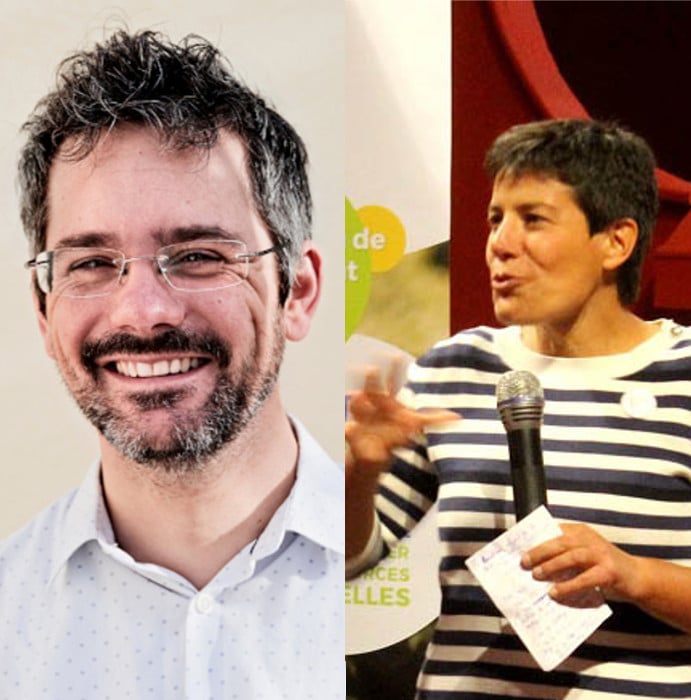 Julien Jacquot et Laurence Tommasino
Southeast Asia Direction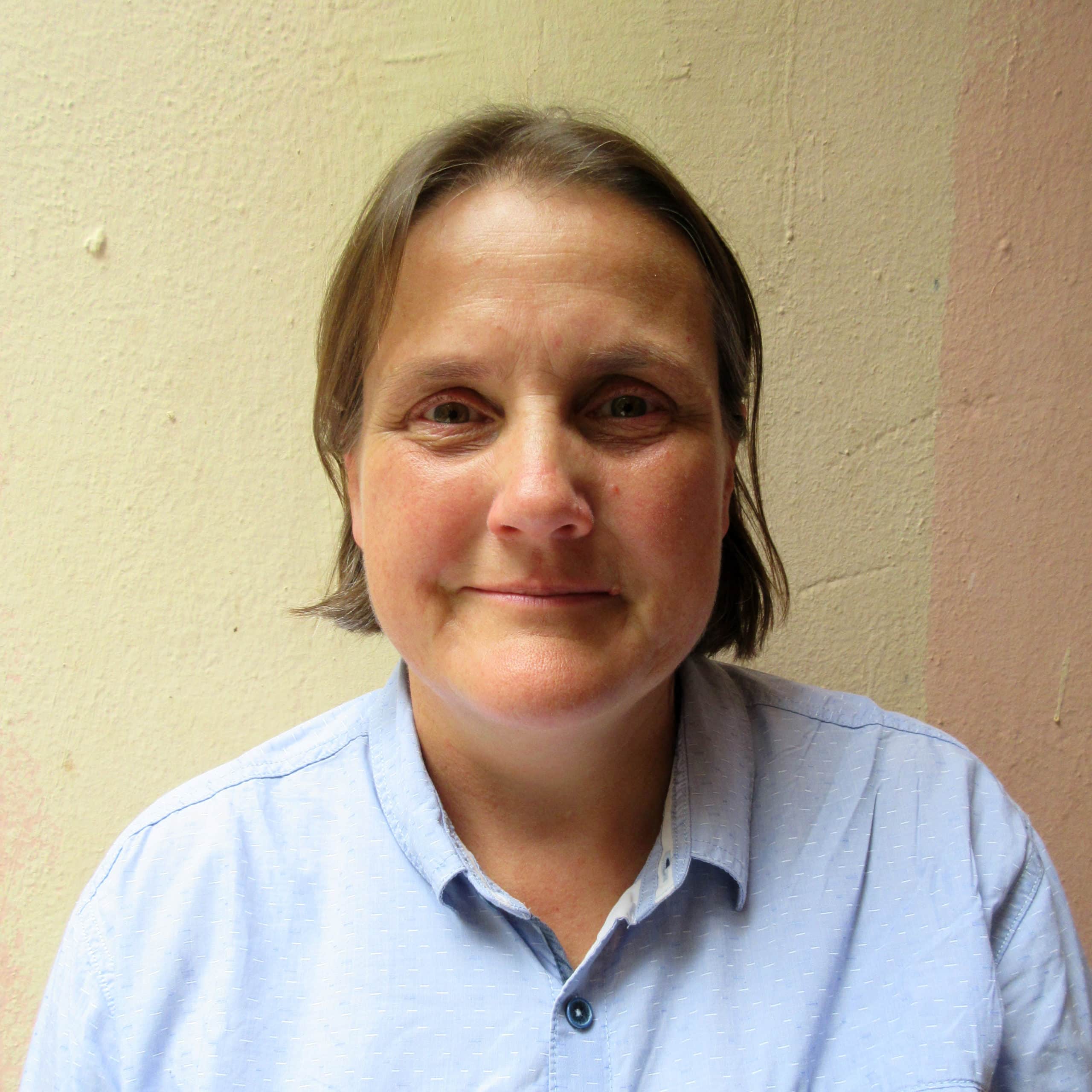 Anne LANCELOT
West Africa Director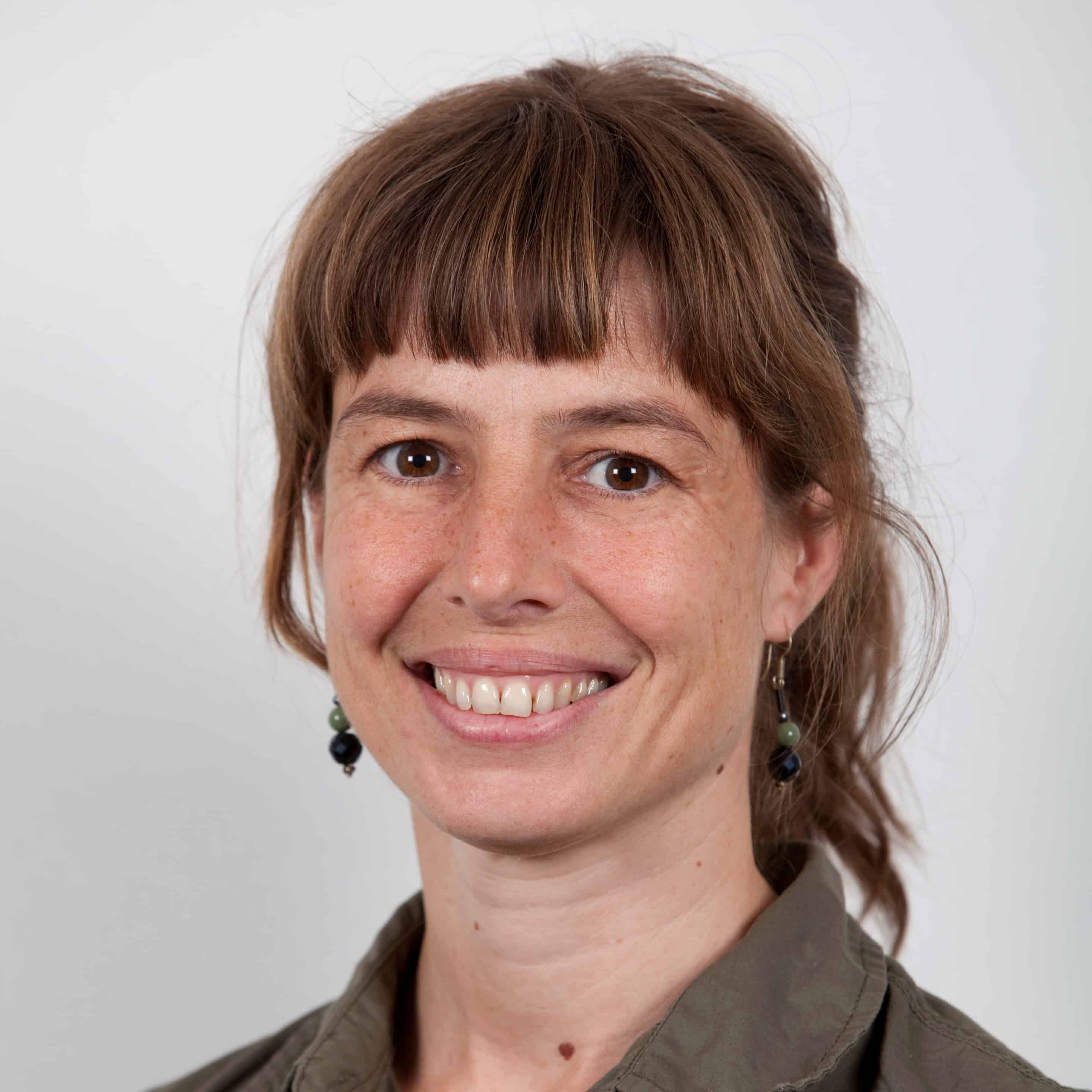 Alexia HEBRAUD
First link of shared governance for Europe-Mediterranean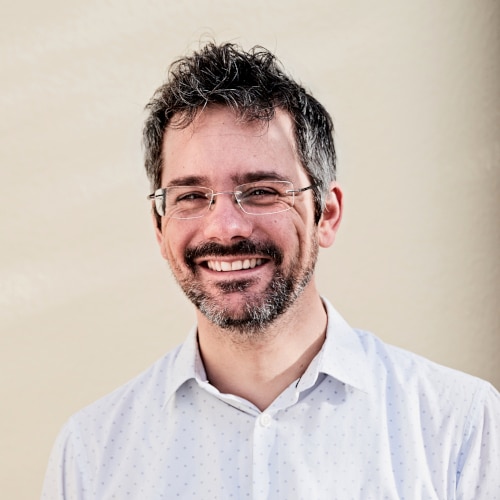 Julien JACQUOT
Geres Expertise Director
We invite everyone wishing to mobilize for Climate Solidarity to join us to spread our messages and support our work in the field. Becoming a member of Geres is just a matter of paying an annual membership fee and subscribing to the association's bylaws and charter of values.
Our association has four categories of members: supporters, active members, employees and associates.
Supporters are people who are not employees of Geres and are up-to-date with payment of their annual membership fee. Supporters can vote at the Annual General Meeting, except on matters concerning changes to the bylaws and the election of directors. Their total votes cannot account for more than one third of the votes cast.
Active members are people wishing to go further in their commitment to our association and who therefore seek election to the Board of Directors, with the exception of the founder members who do not need to stand. An active member can vote on all matters put to the vote at the Annual General Meeting.
Employee members are those who are also employed by Geres on open-ended contracts (CDI) or fixed-term contracts (CDD ) of one year or more. An employee member can vote on all matters put to the vote at the Annual General Meeting.
Associate members are legal entities proposed by the Board of Directors and appointed following a vote at the AGM. An associate member can vote at the Annual General Meeting, except on matters concerning changes to the bylaws and the election of directors.