Acting for


climate solidarity



The energy transition is our main lever for action. It aims at bringing sustainable energy access to all by using local resources and promoting a responsible energy consumption.
Our
annual report
2019
is now available
In 2019, Climate Solidarity explicitly became Geres' cause. In practical terms, this means the day-to-day mobilization and commitment of 140 women and men who are working in Europe, Africa and Asia.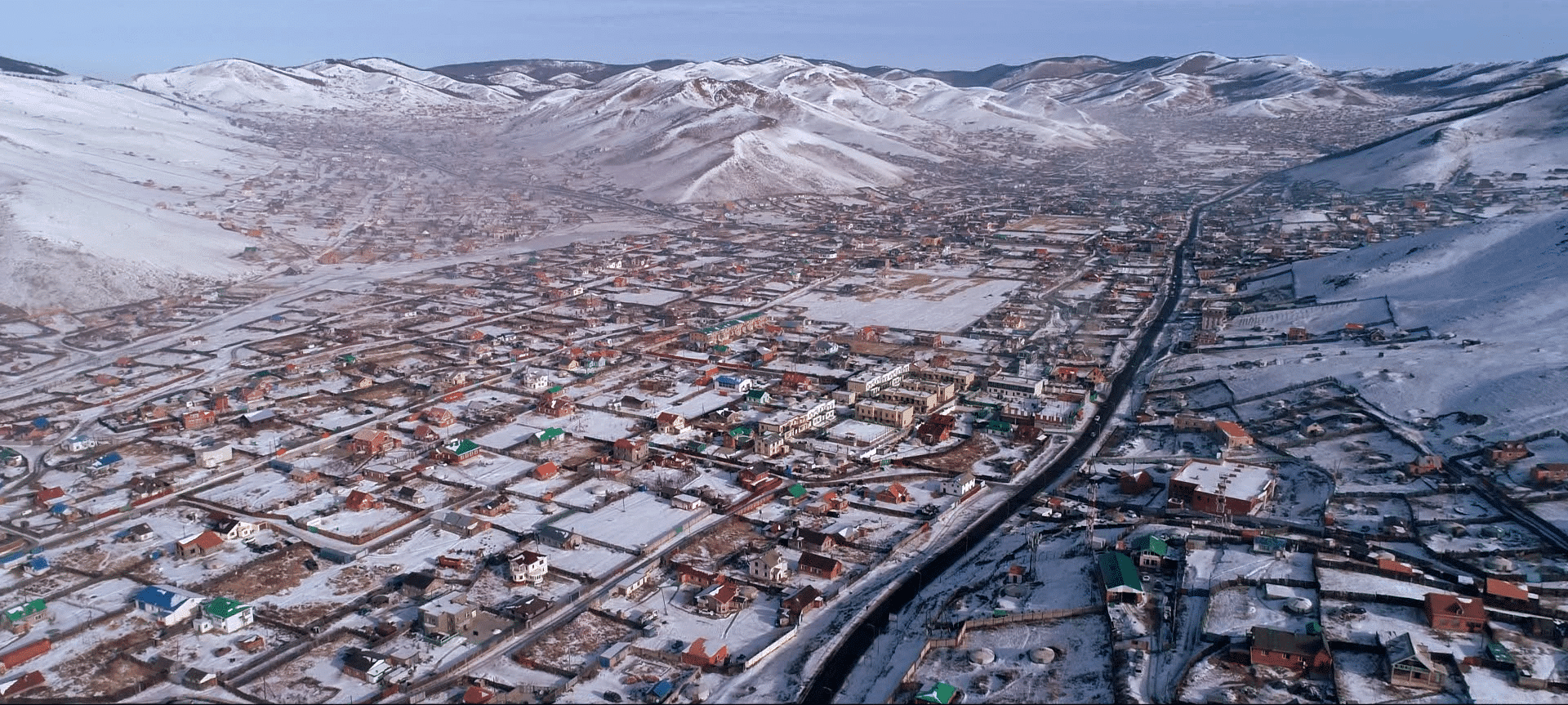 As part of our program to renovate fragile housing in the outskirts of the Mongolian capital, the NGO PADEM and Healthy Life ...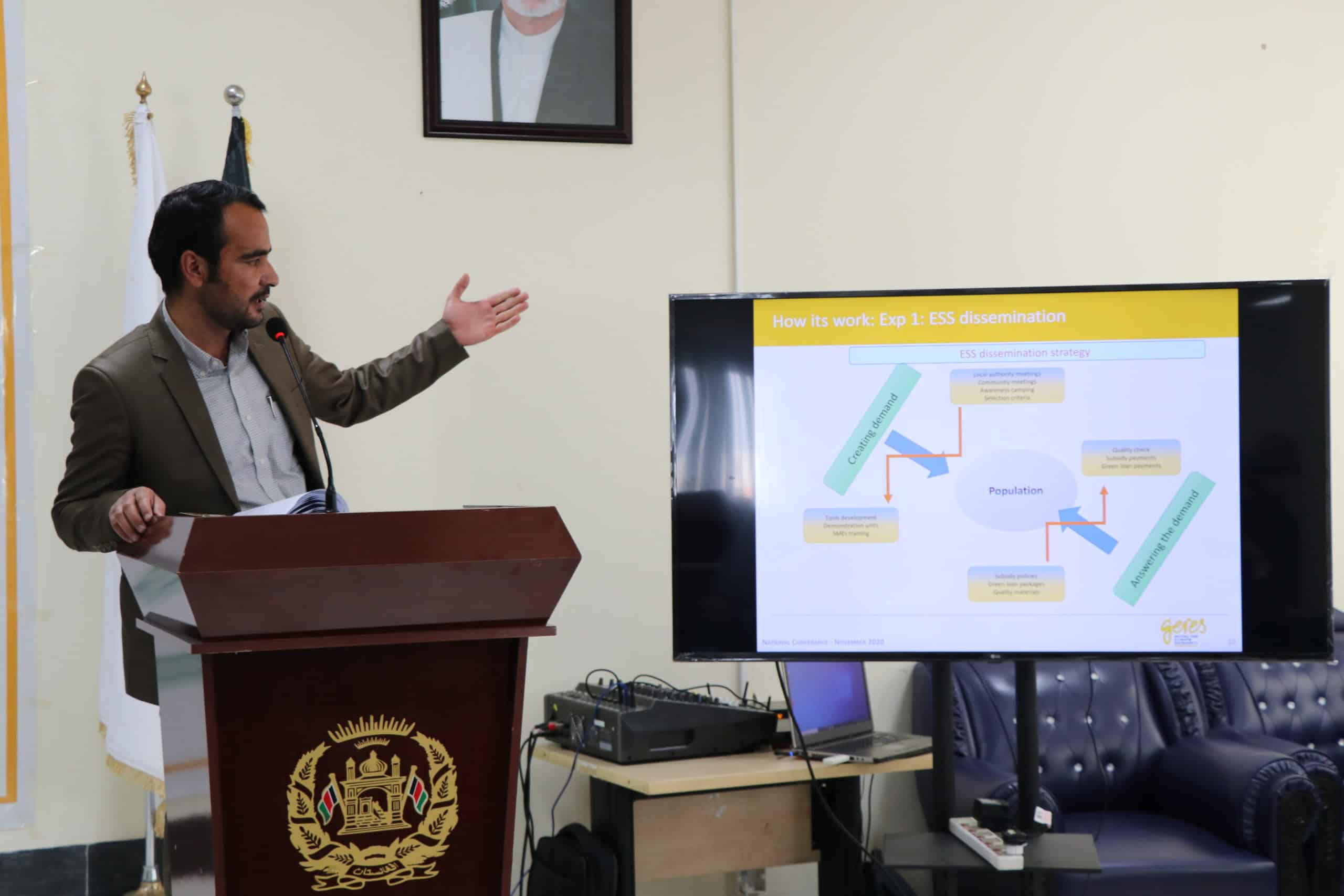 As part of our "Kabul Green Homes" program, Geres Afghanistan and the National Environmental Protection Agency (NEPA) have organized a ...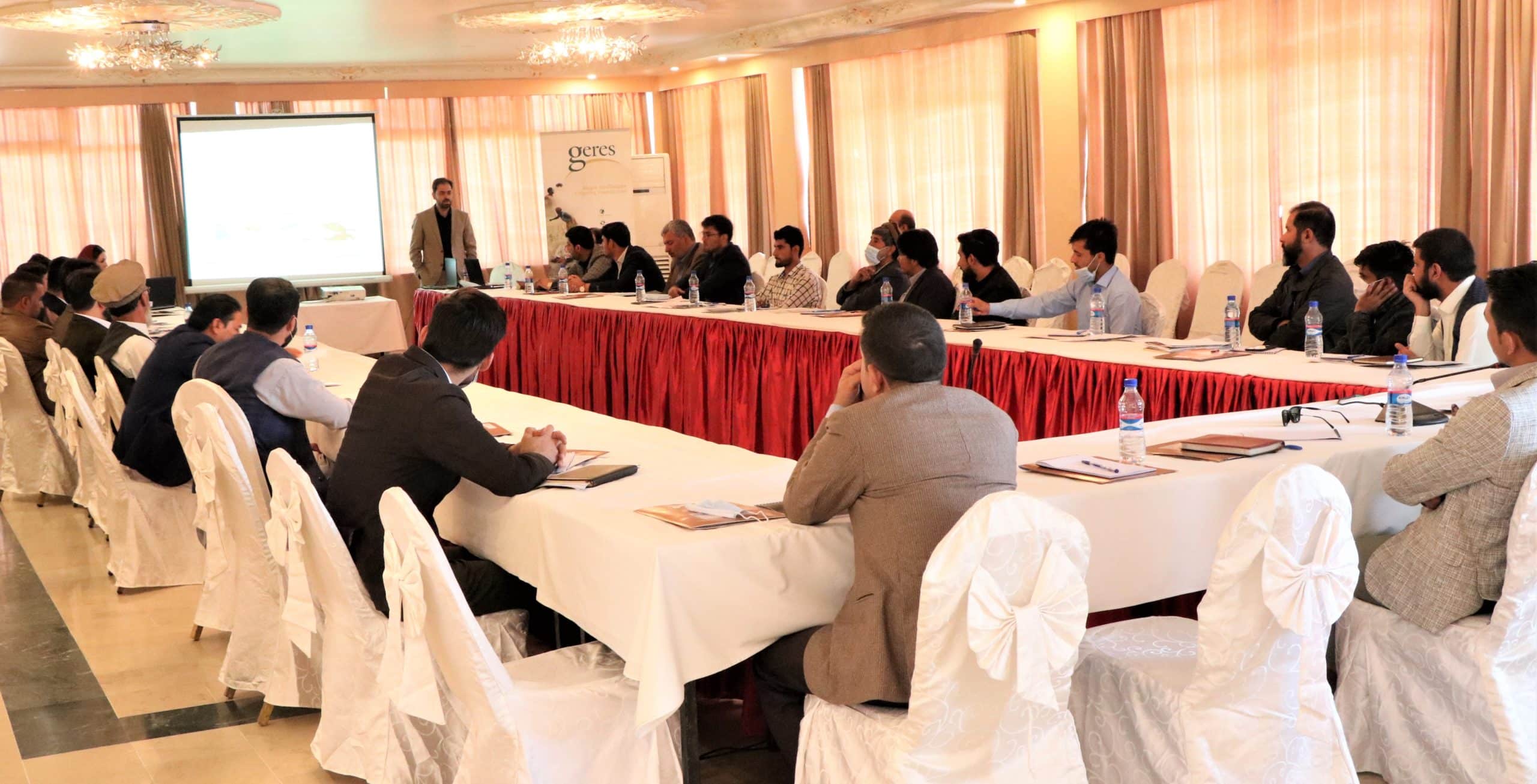 After a long break, due to COVID 19 pandemic and announced quarantine, the Kabul Green Homes Project team finally managed to organize a