Acting for


climate solidarity



The energy transition is our main lever for action. It aims at bringing sustainable energy access to all by using local resources and promoting a responsible energy consumption.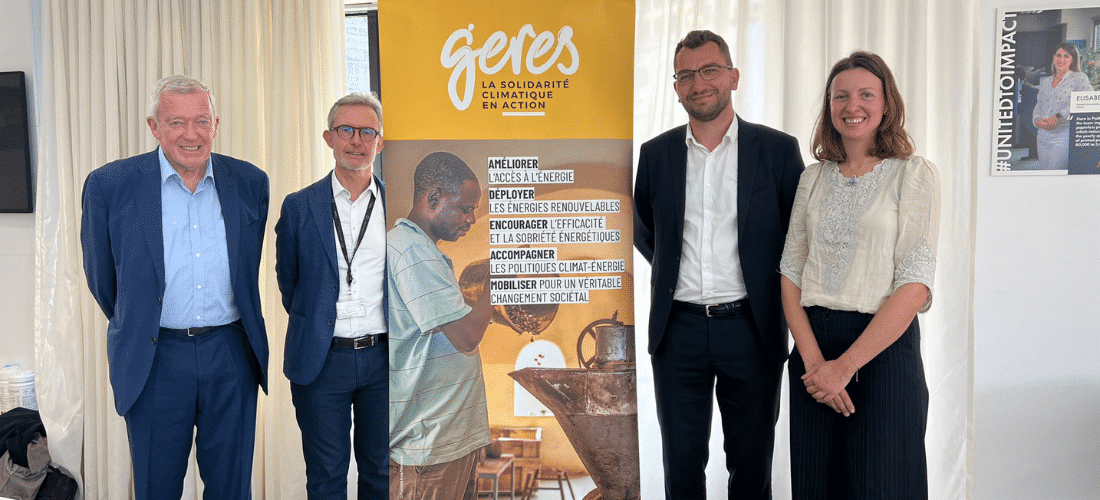 On the occasion of the tenth anniversary of the Nexans Foundation, Geres was invited to testify on the last nine years of ...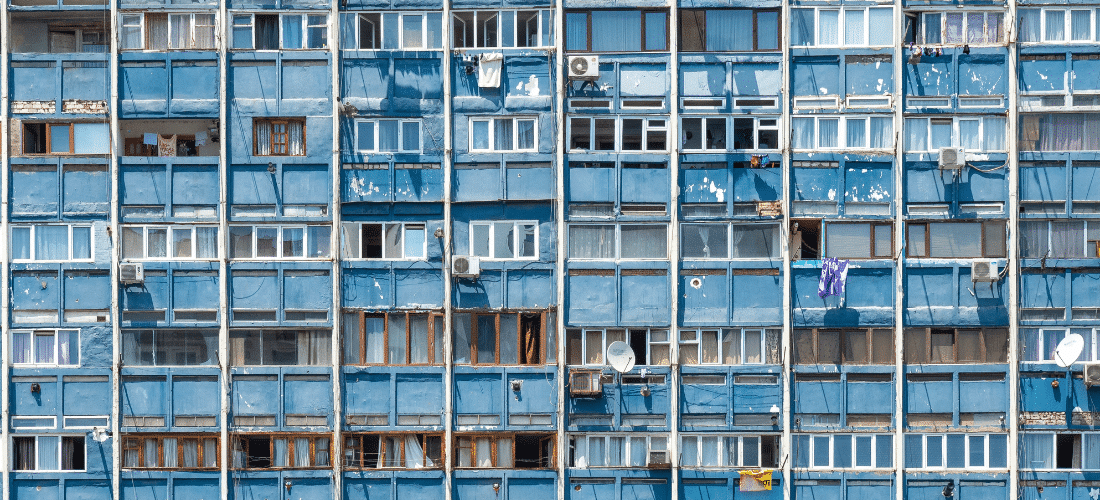 Geres and WECF come back on the stakes of the fight against fuel poverty for women and the levers of action they are experimenting with, in particular through the EmpowerMed program to which they contribute, with other actors.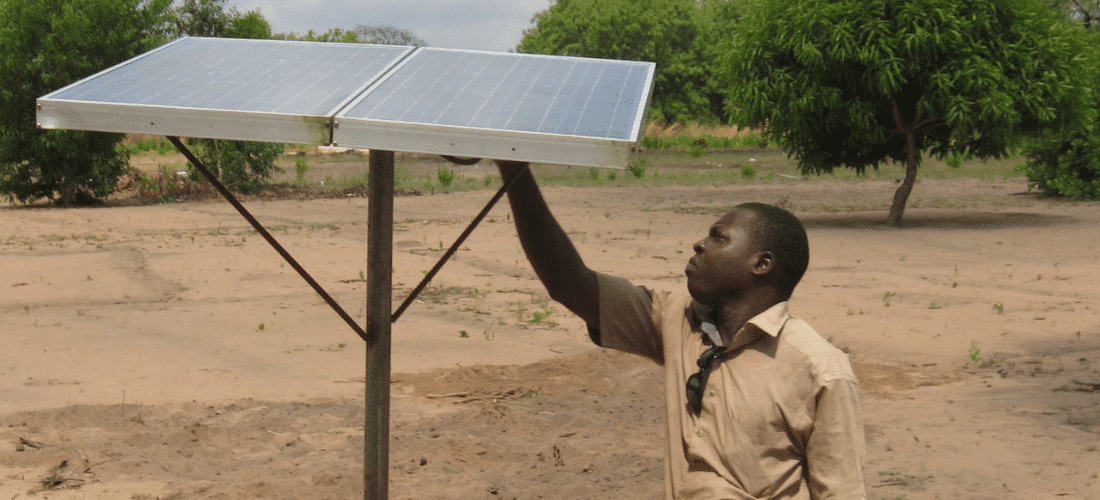 In 2023, a new project is being launched in Benin to enable small local businesses to develop their activities in rural areas through ...