Acting for


climate solidarity



The energy transition is our main lever for action. It aims at bringing sustainable energy access to all by using local resources and promoting a responsible energy consumption.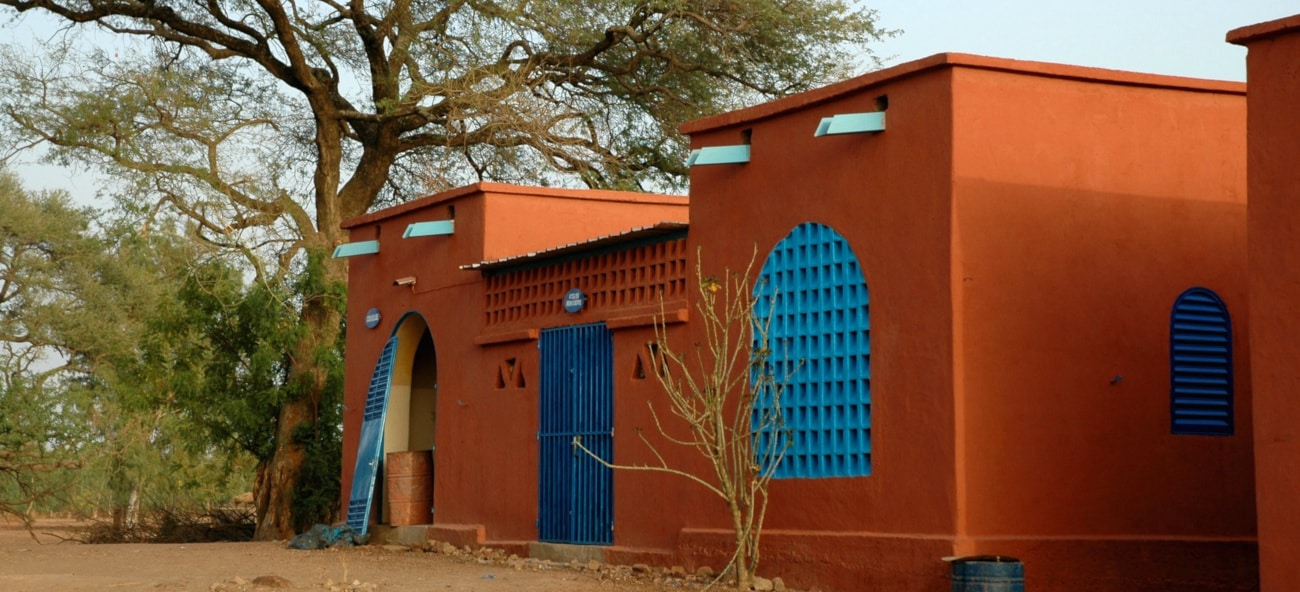 Le Geres was selected on 4 November 2019 to receive a Green Solutions Award for setting up the Electrified Business Park in Konséguéla,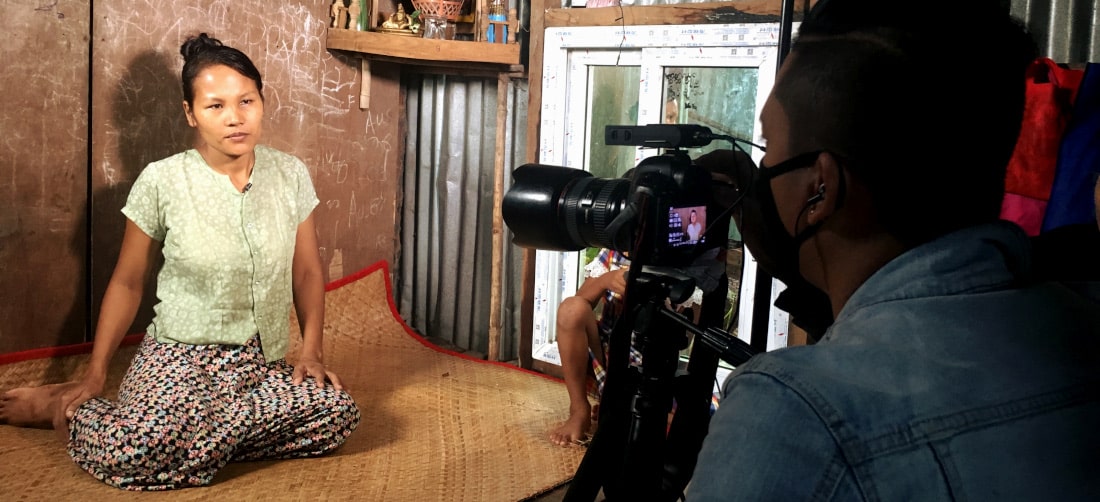 Interview with Marina Dubois, Technical Advisor Community Mobilization and Inclusion at Geres.What challenges must be met to mainstream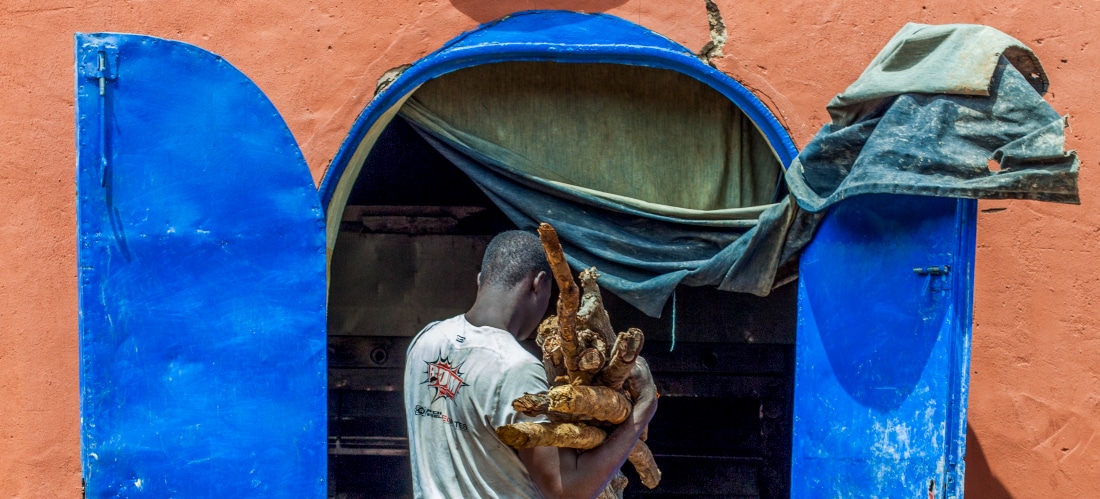 Geres has been working for many years alongside entrepreneurs in the field and has realized that entrepreneurship and local economic ...