Acting for


climate solidarity



The energy transition is our main lever for action. It aims at bringing sustainable energy access to all by using local resources and promoting a responsible energy consumption.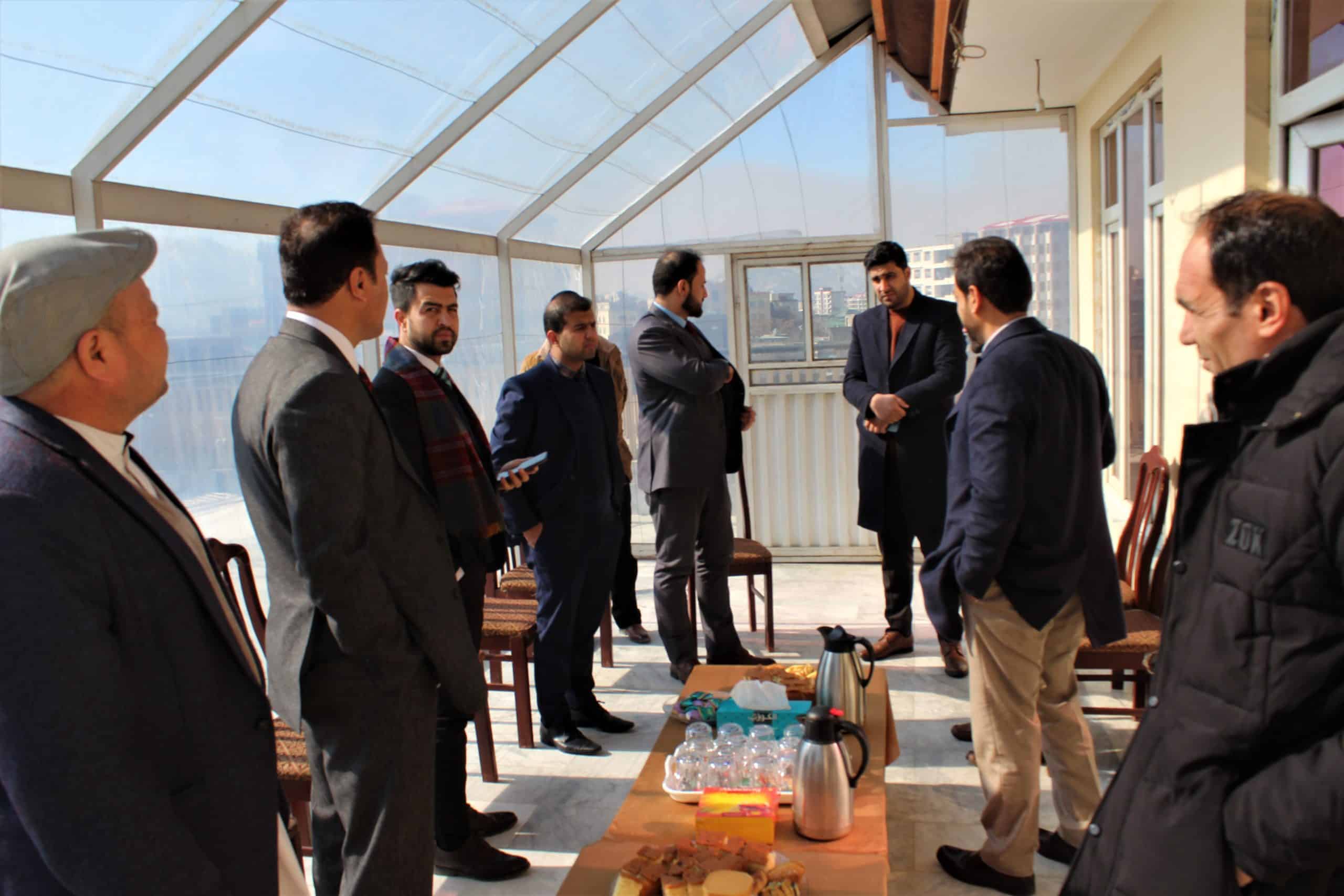 Involving stakeholders on the Kabul Green Homes Project's methodology and strategy is key to its success. The project is being ...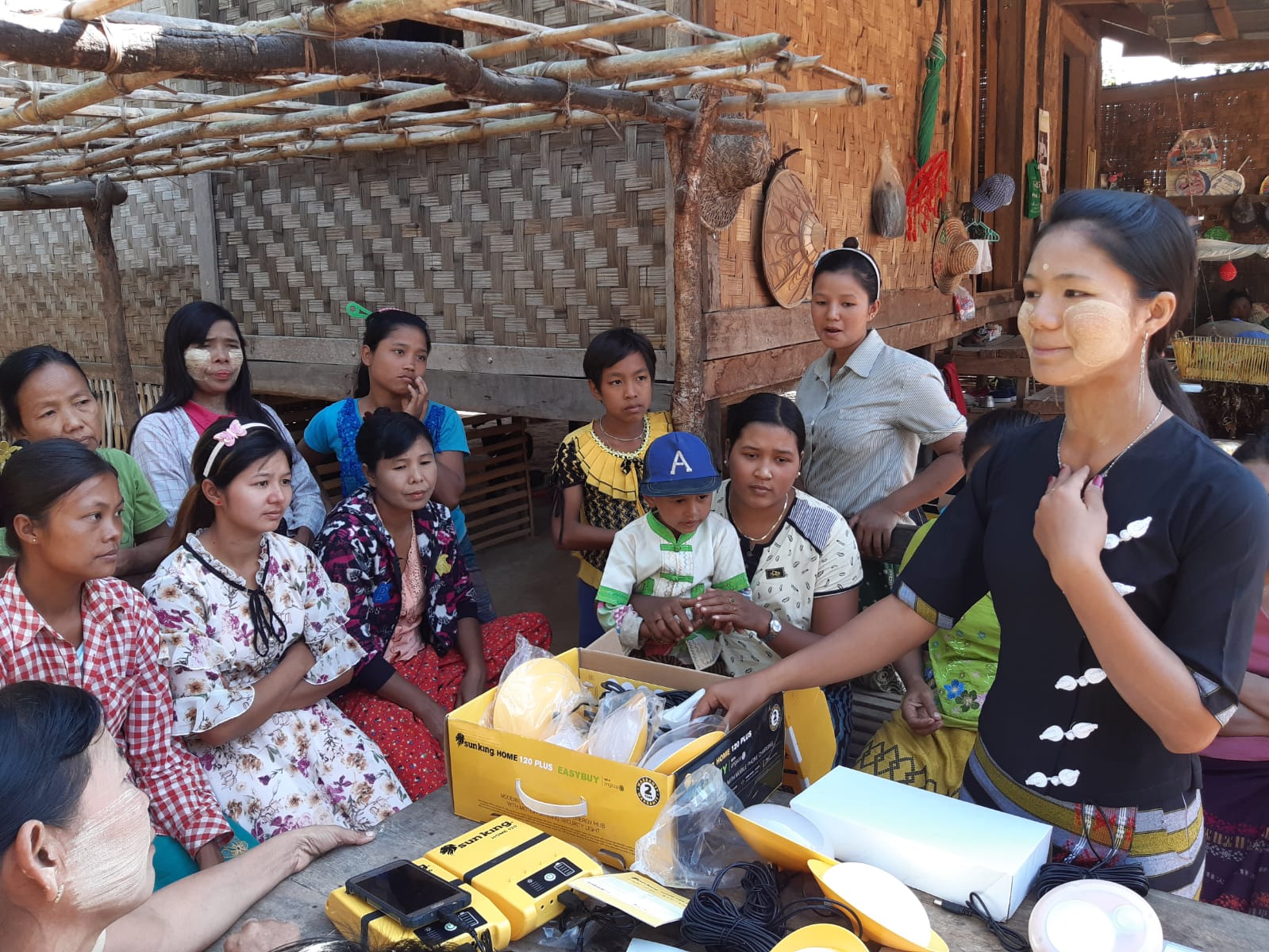 At the end of  2019, the Geres Myanmar and Geres Cambodia teams joined forces at a two-day regional strategy workshop held in Yangon. ...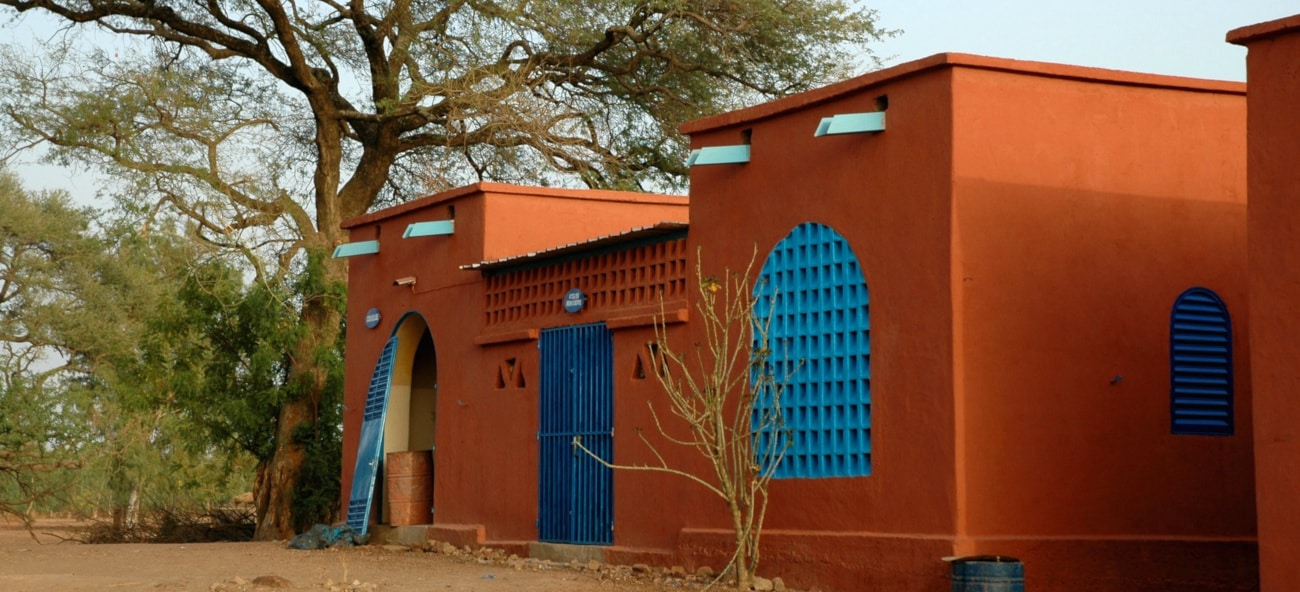 Le Geres was selected on 4 November 2019 to receive a Green Solutions Award for setting up the Electrified Business Park in Konséguéla,