As a development NGO, Geres works to improve life conditions and to fight against climate change. You will find here the latest news from our actions conducted in Europe, around the Mediterranean, in West Africa, in Central Asia and in Southeast Asia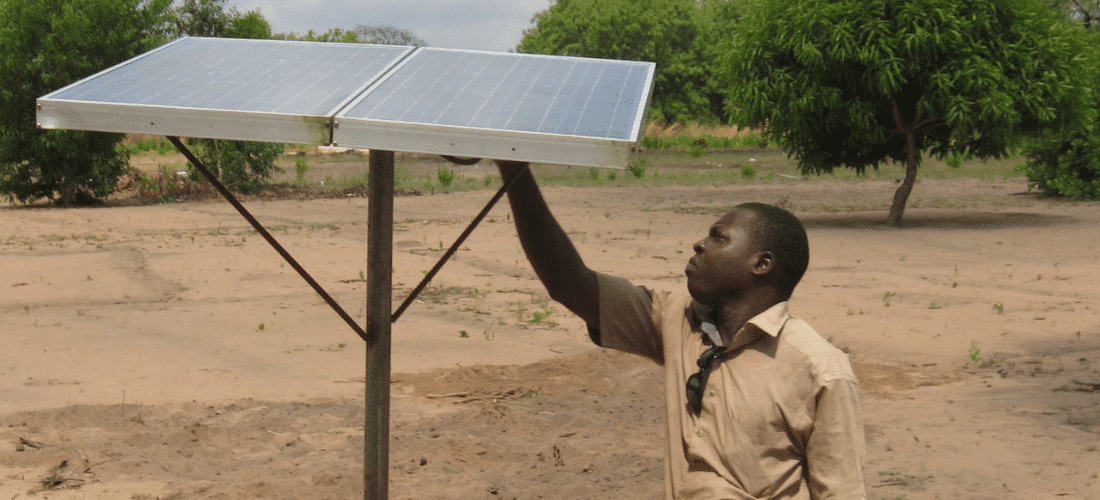 In 2023, a new project is being launched in Benin to enable small local businesses to develop their activities in rural areas through ...
WOULD YOU LIKE TO TAKE ACTION
AND
SUPPORT WHAT WE DO?
Tell us who you are and find your means of action.
CITIZENS
Because Climate Solidarity is a challenge we face collectively, Geres gives you the possibility to make a difference.
TAKE ACTION AS A CITIZEN
PRIVATE SECTOR
As a business executive, an employee or a customer, you have the power to take action in your everyday life.
TAKE ACTION AS A COMPANY
LOCAL AND INSTITUTIONAL ACTORS
Support our actions in France and internationally and become an agent of change at our side.
TAKE ACTION AS AN INSTITUTION