Geres would like to thank its financial partners for their commitment, loyalty and trust. Their support is essential to carry out our work and that of our technical partners.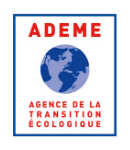 ADEME: The Environment and Energy Management Agency
The Environment and Energy Management Agency (Agence de l'Environnement et de la Maîtrise de l'Energie - ADEME) is a public industrial and commercial establishment placed under the joint supervision of the Ministry for the Ecological and Inclusive Transition and the Ministry of Higher Education, Research and Innovation. ADEME takes part in implementing public policies in the fields of environment, energy and sustainable development.
FOUNDATIONS AND ENDOWMENT FUNDS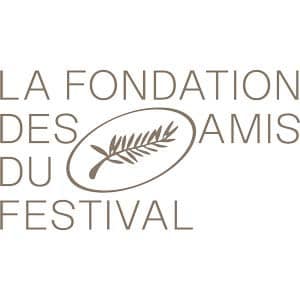 La fondation des amis du Festival de Cannes
The Fondation des Amis du Festival de Cannes supports societal actions in favor of gender equality, diversity and environmental protection. Today, the Foundation is supporting our actions to combat fuel poverty in Marseille.
BUSINESSES & ASSOCIATIONS