How to Adapt your House to Climate Change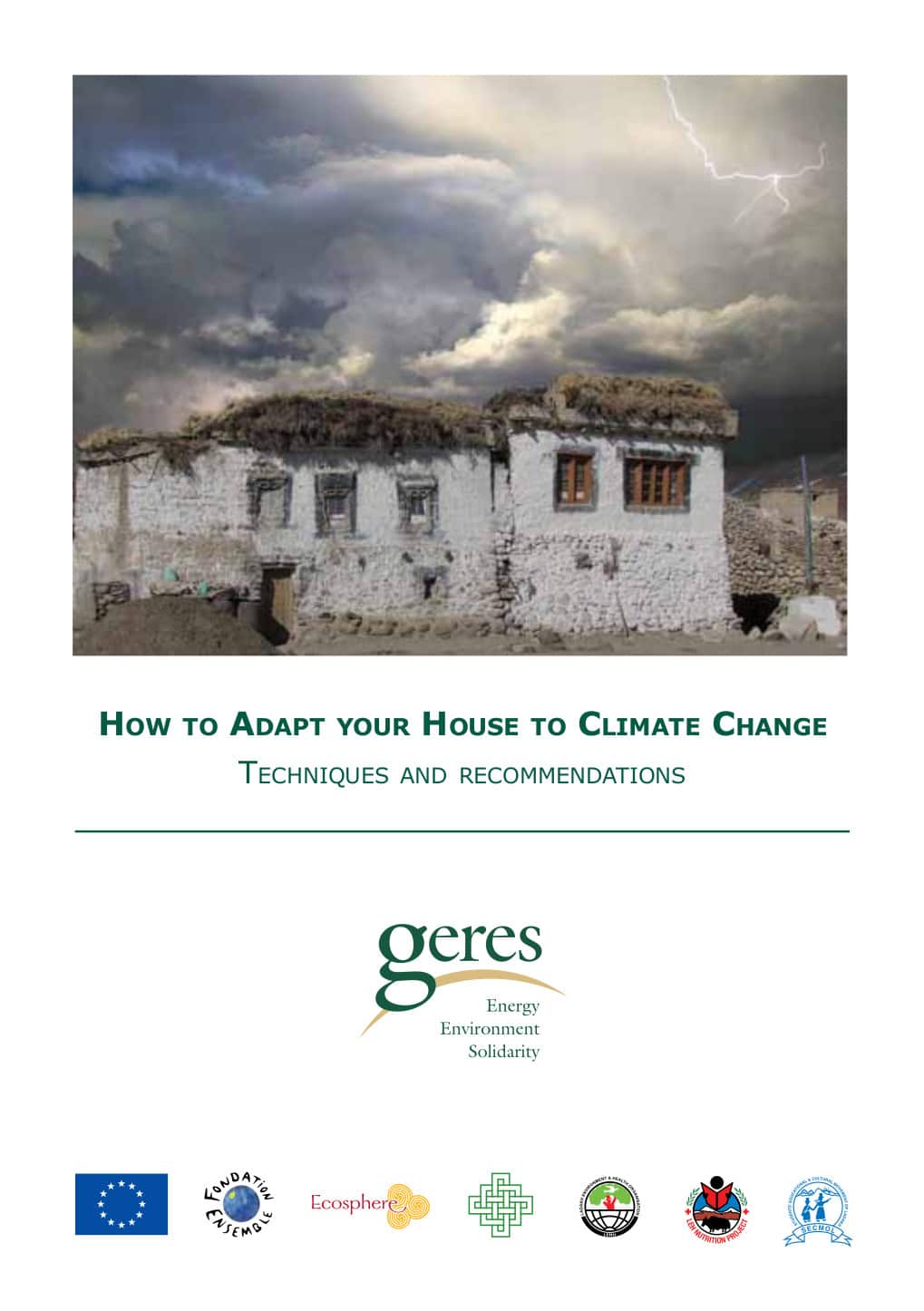 Climate Change is usually referred to as "changes in the weather patterns over an extended period of time" that a given region experiences due to an increase in the Earth's average temperature. This can mean more or less precipitation, untimely snowfall, an increase in extreme weather events such as storms, floods and droughts, etc. Climate Change is caused due to an increase in the concentrations of Greenhouse Gases, which leads to an increased Greenhouse Effect.
This guide gives techniques and recommendations to adapt your house to climate change.
Type of publication: Technical guide
Author: Geres
Year: 2011
Language: English
Pages: 8