Passive Solar Housing – Stakeholder testimonies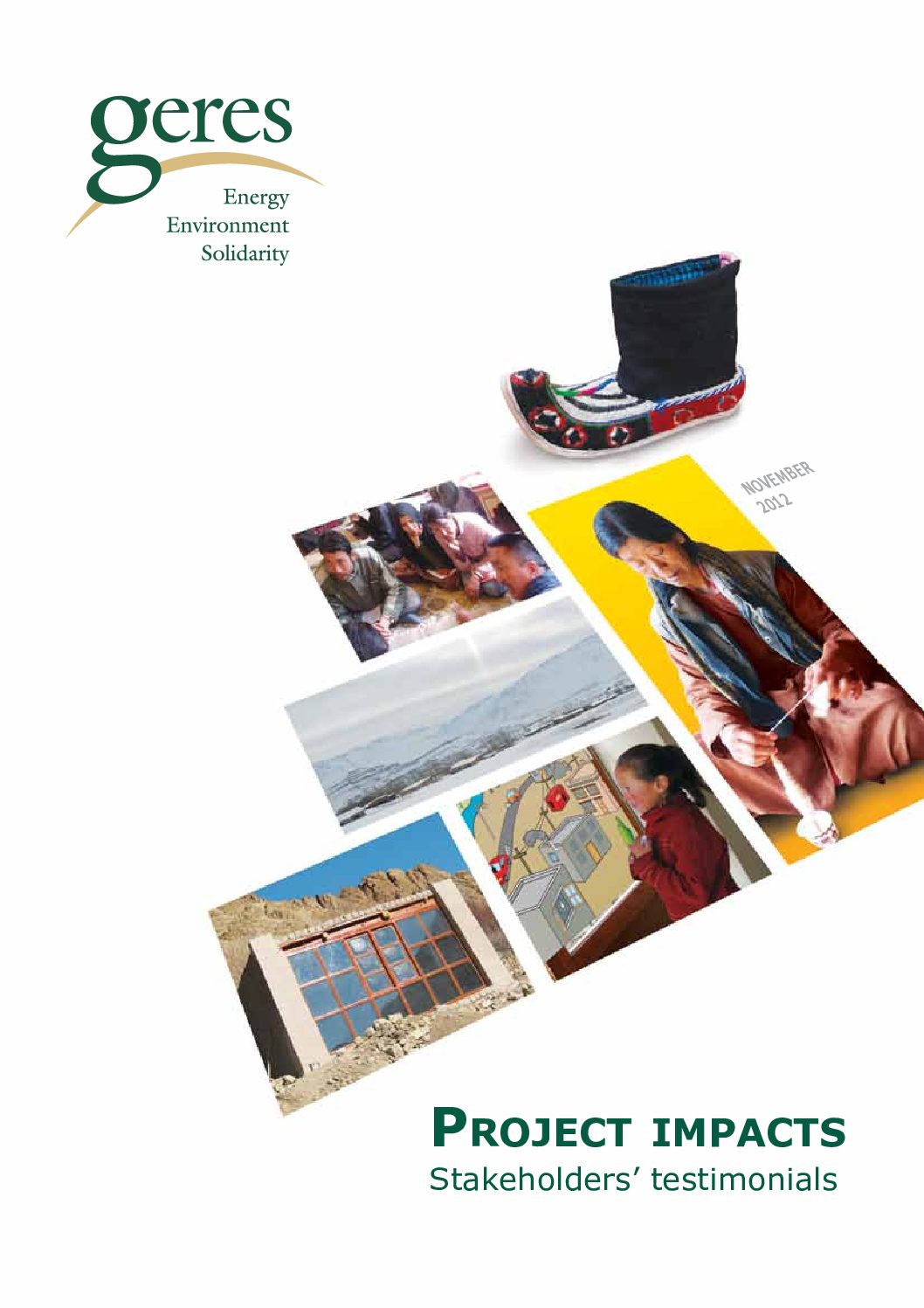 Geres along with five partner  NGOs  (Ecosphere,  LEDEG,  LEHO,  LNP  and SECMOL) formed a consortium to implement a project from 2009 till end 2012. They aimed at reducing the pressure on rural mountain communities in securing  their  winter  heating  needs  as  well  as  the  pressure on the fragile ecosystem from the unsustainable harvesting of scant natural resources.
The approach consisted of:
improving livelihoods of rural populations living in these remote villages of the trans-Himalayas by improving unhealthy winter conditions,
supporting the development of income generation in the newly improved habitat, alleviating energy vulnerability and setting up a sustainable network for dissemination of energy efficient housing technology.
Realized for the capitalization of the Passive Solar Housing project in India, this case study provides an understanding of the issues involved, to trace his steps and measure impacts.
Type of publication: Study
Edition: Geres
Author: Mohammad Hasnain
Year: 2012
Language: French, English
Pages: 16