Building business cases to reach scale: a study on biomass cookstove business models in Asia and Africa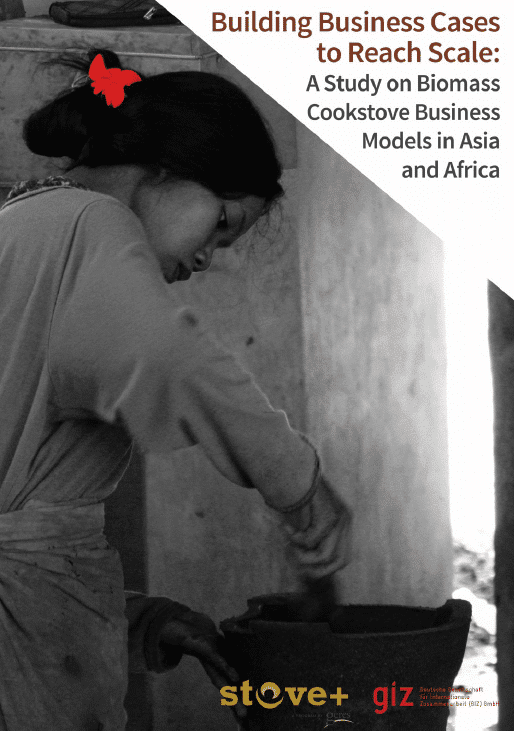 To find tracks to develop their activities and to provide a clear, concise and accurate understanding of the business model to investors and funders, GIZ HERA and Geres – 2 organizations that used to work on the field in this sector for decades – have worked together during one year to study in-depth 8 cookstoves business models across Asia and Africa: Cambodia, Bangladesh, India, Kenya, Ghana, Burkina Faso where the well-known organizations work on the topic for years.
The study was carried out by Sandra Romero Ruiz, Independent Consultant in Agriculture and Environment, Elisha Moore-Delate, Geres Cookstove Specialist, Tina Marie Marchand, Geres StovePlus Research and Advocacy Officer, and Windbaley Savadogo, Business Specialist and Independent Advisor.
With 100 in-person interviews, direct field observations, focus groups and two regional workshops (Phnom Penh, Cambodia and Accra, Ghana), researchers were able to gather a large amount of firsthand data and recommendations.
Information
Edition: Geres et GIZ HERA
Authors: Sandra Romero Ruiz, Elisha Moore-Delate, Tina Marie Marchand, Windbaley Savadogo
Year: 2014
Language: English
Pages: 97
Building business cases to reach scale: a study on biomass cookstove business models in Asia and Africa