Climate and Energy in West Africa
In 2010, Geres launched the CEnAO programme with a view to the professionalization and development of a local supply chain in West Africa. The project relied partly on carbon finance to scale up practice.
Context and challenges
Biomass is the leading source of domestic energy in West Africa (80% in Mali). Moreover, this sub-Saharan region is amongst those most vulnerable to the impacts of climate change.
Clean technology projects contribute to economic development and have significant social spin-offs. They also encourage reductions in wood and charcoal consumption, thereby limiting deforestation and CO2 emissions.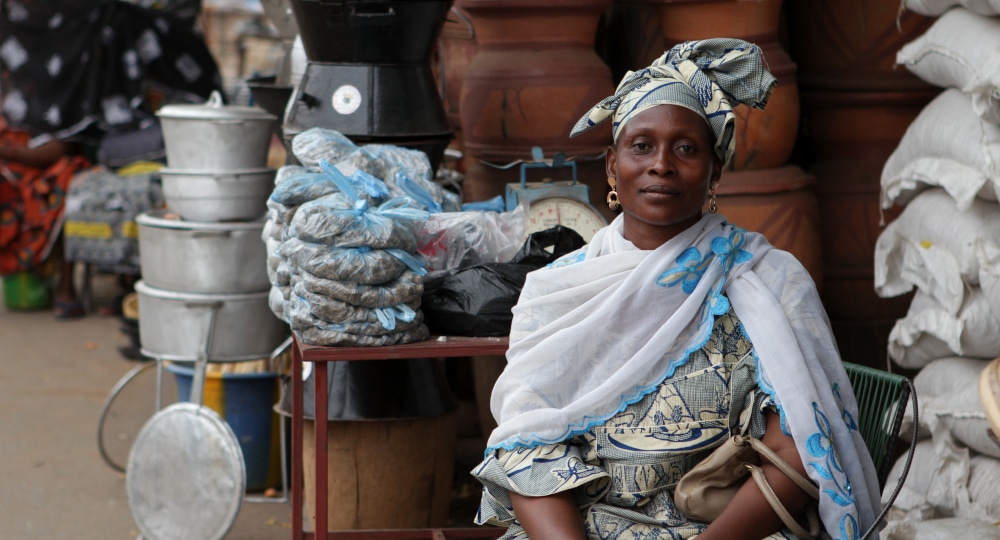 Objectives and proposed solutions
Geres was keen to develop an innovative approach using carbon finance as a vehicle to disseminate clean technology more widely and maximize the social, economic and environmental benefits. In 2010, the CEnAO – Climate and Energy in West Africa –programme was launched, comprising two components designed to:
professionalize and develop the domestic energy sector (Sewa improved stoves and renewable fuel sources)
facilitate scaling up of projects by means of carbon finance.
By placing the private sector at the heart of the initiative, Geres was able to ensure the continuity of the project, which aimed to play a part in the fight against climate change by encouraging low-carbon, climate-resilient development in West Africa.
The partners
Technical partners
AMADER – Agence malienne pour le développement de l'énergie domestique et de l'électrification rurale [Malian domestic energy and rural electrification agency]
CNESOLER – Centre National de l'Energie Solaire et des Energies Renouvelables [National Solar Power and Renewable Energy Centre]
AFOVERT company
GIE PFA – Groupement d'Intérêt Economique Projet Foyers Améliorés [Economic Interest Group, Improved Stove Project]
Planète Bois
Nexus – Carbon for Development
Financial partners
AFD – Agence Française de Développement [French Development Agency]
ADEME – Agence de l'Environnement et de la Maîtrise de l'Énergie [Environment and Energy Management Agency]
Prince Albert II de Monaco Foundation
Lord Michelham of Hellingly Foundation