Best Practice Guide for Small Bakeries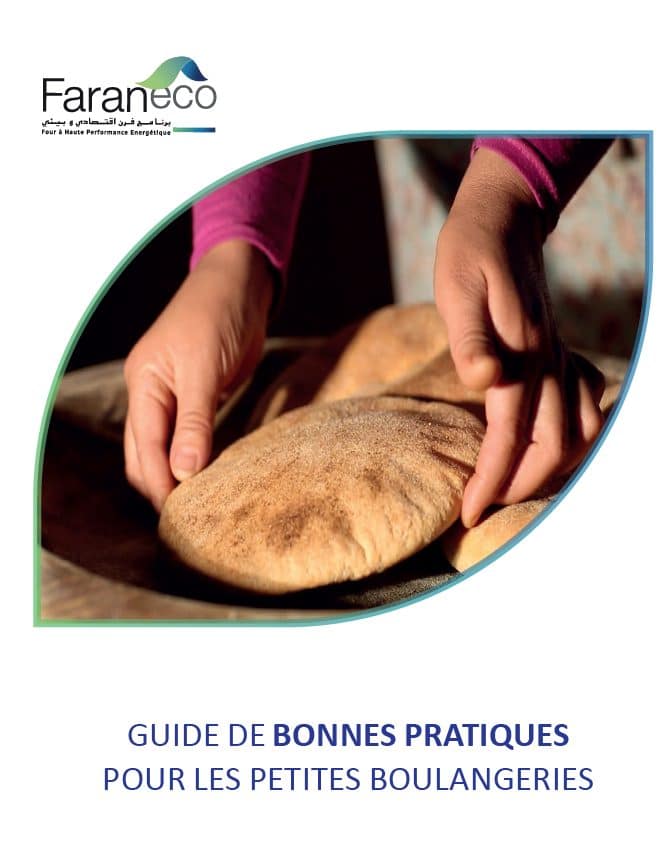 In Morocco, Geres has been working since the 1980s to promote energy efficiency and renewable energy solutions.
The association has worked on strengthening the gas oven sector, which is used as the predominant cooking method in households. These ovens are particularly energy-intensive and represent a health hazard. This is why Geres has convinced Moroccan industrialists (AFIFI, DREAMGAZ, DISPREL) to improve the quality and energy efficiency of their ovens by developing a label called "Faraneco".
This guide is the result of almost 2 years of field experience with these players in the small bakery sector, which has given us a better understanding of their problems and daily challenges, in order to provide food for thought for a better inclusion of these players, in line with the challenges of sustainable development.
Information
Authors: Geres, AFD, amappe
Year: 2020
Languages: French, Arabic
Pages: 35