Arkhangai, a pilot province to address climate change and energy challenges
The first phase of the CEMAATERR program, which successfully spanned from 2017 to 2019, aimed at raising awarness and supporting Arkhangai in mainstreaming adaptation and mitigation challenges in local policies and plans.
Context and challenges
Mongolia's climate can be described as highly continental with warm summers and long, dry and extremely cold winters. The average temperature rate varies between -26°C in January to +28°C in July.
Extreme fluctuations in both temperature and precipitation, are accentuated by the country's topographical diversity. Located in central Mongolia, on the northern slopes of the Khangai Mountains, Arkhangai Aimag has water resources with large rivers providing the potential for clean energy source and water collection. The annual average precipitation rate is 232.3 mm.
Climate projections of +3°C from 2040 to 2059 and +6°C from 2080 to 2099 tend to confirm the existing global warming trends with potentially disastrous consequences for Arkhangai local communities.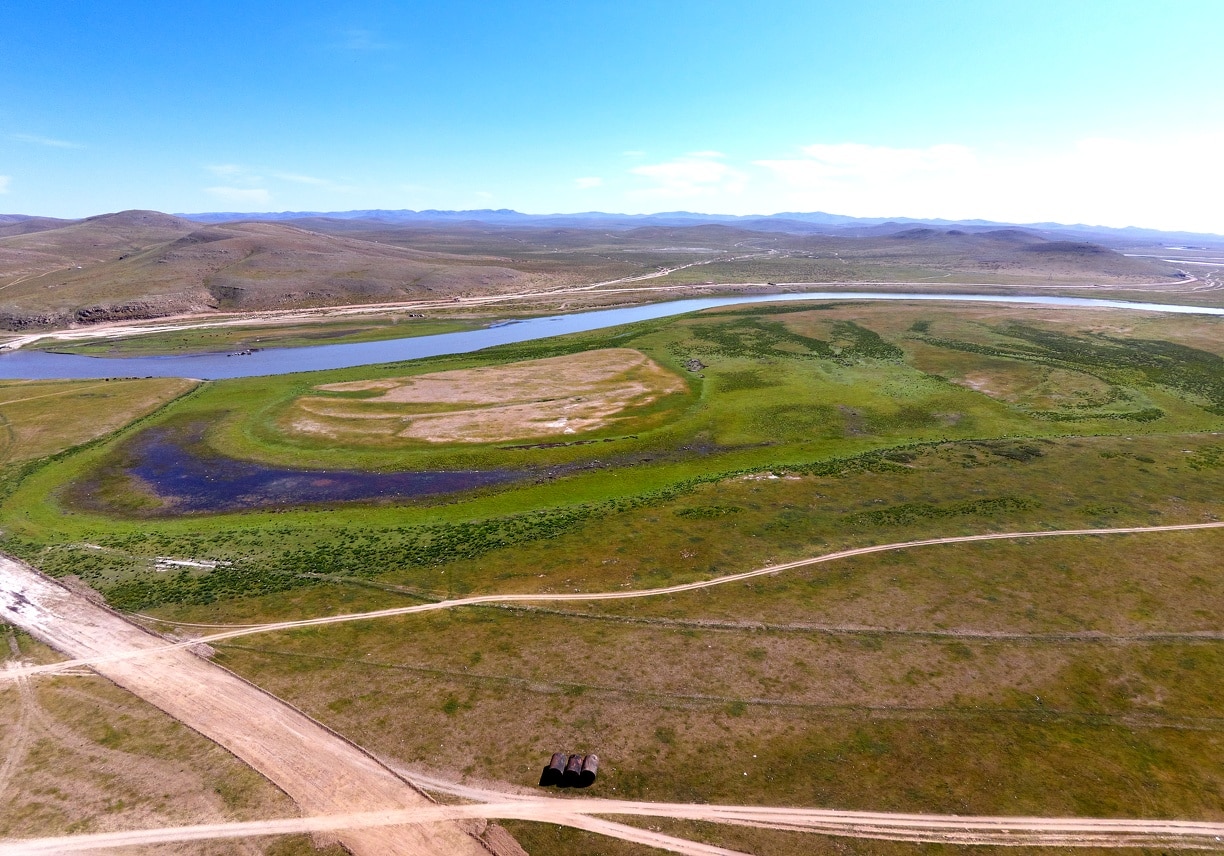 OBJECTIVES AND SOLUTIONS
In order to identify the Aimag's main vulnerabilities to climate change, a community-based climate Vulnerability Risk Assessment (CVRA) was conducted in a participatory approach.
The main results have put in evidence that Arkhangai has been facing global warming since 1985 with seasonal disparities. Local people are extremely aware of the changing climate and weather patterns. They feel negative changes in the pasture, forest, and water resources, which affect their living conditions.
Faced with an increase in such climatic variations and their consequences, as well as with highly vulnerable local populations, incorporating these issues into territorial planning is a priority. This means strengthening the resilience of populations in both rural and urban areas, as well as systematically intervening.
However, there is little understanding or incorporation of future climate constraints at local level and there is a lag between official national commitments and local implementation.
PARTNERS
Technical partners
GER Community Mapping Center (GCMC): GCMC has carried out numerous needs diagnostics with community participation. The team consists of experts in community development, the use of geographic information (mapping and GIS) and the development of public and urban planning policies.
Financial partners
French Development Agency (AFD)