Essential energy work at home in France
From 2011 to 2014, Geres carried out 400 home interventions in modest households to help them reduce their energy bills.
Context and challenges
In Provence-Alpes-Côte d'Azur, 600,000 people are in a situation of energy poverty: they face difficulties to pay their energy bills or maintain a minimum comfort in their housing. With the rise in electricity prices and the stagnation or even the loss of income, this phenomenon is worsening.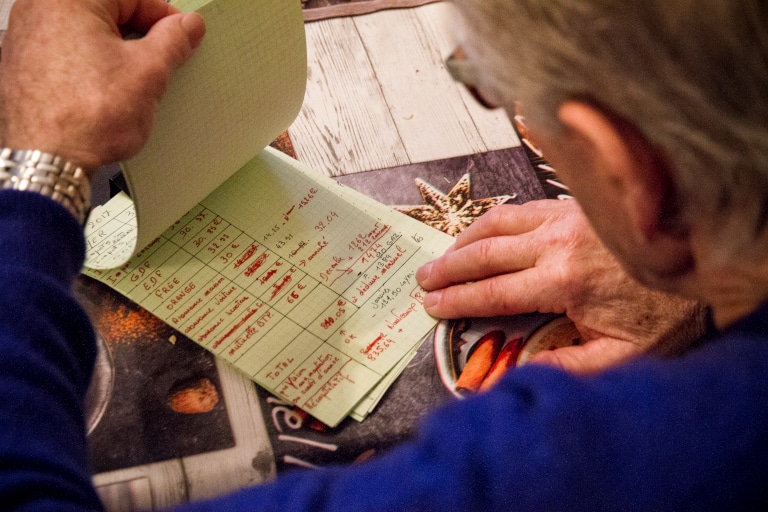 From 2011 to 2014, GERES carried out 400 home-based1 interventions for modest households. This field experience has made it possible to identify a need and a lever of action for energy maintenance work in the home, for which no suitable solution exists, neither in the public sector nor in the market.
Objectives and solutions
However, the repair of a water leak, the installation of a time-based switch for an electric water heater, the caulking of the pipes or openings, the installation of glazing (etc.) are as much effective means to contain overconsumption, reduce the amount of bills and improve comfort in housing.
Watch the project video
Fuel poverty: acting in low-income households
P

artners
Funders partners
Provence-Alpes-Côte d'Azur Region


Fondation Rexel
Technical partners
Association Compagnons Bâtisseurs

Le CEDER (Centre pour l'Environnement et le Développement des Énergies Renouvelables)