Sustainable forest resource use in the Cardamom mountains in Cambodia
Development of sustainable wood energy to improve community livelihoods and reduce pressure on forest resource.
Context and challenges
Over the past 30 years, forest ecosystems have been degraded at an unprecedented rate. Wood from the natural forest supplies growing demand for both the country's households and industries for energy and timber. Illegal logging in natural forests and protected areas also contributes to deforestation and landscape degradation, without providing income or acceptable working conditions for local communities.
The Cardamom Mountains are one of South-East Asia's largest remaining rainforests and is essential to the lives of millions of Cambodians. The «buffer zones» at the foot of the mountain range, found in the provinces of Kampong Chhnang and Pursat, play a key role in providing natural protection against forest degradation and climate risks.
Communities in this region are leading the fight against deforestation through community forests and community protected areas. However, they often lack the finance and technical expertise to manage and maintain forests.
Established in Cambodia since 1994, Geres supports the development of a sustainable, legal and profitable wood energy sector and the reduction of wood fuel consumption.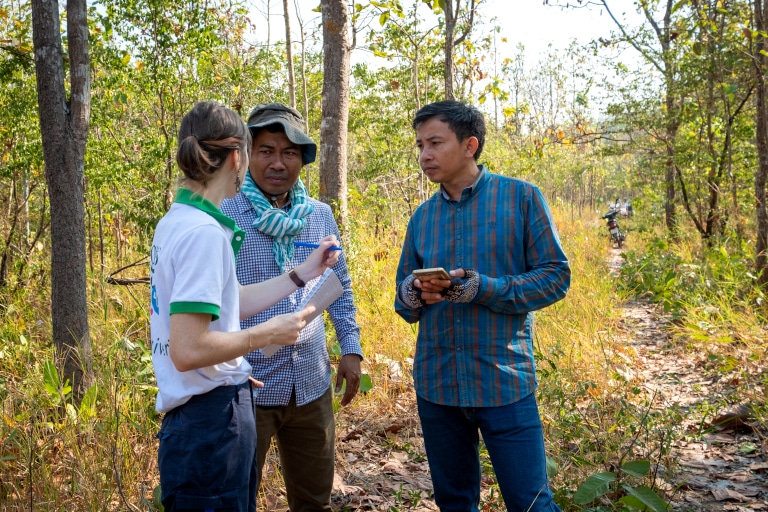 Objectives and solutions
From 2016 to 2019 Geres implemented the multi-donor funded SEFED project, aiming to support the emergence of sustainable supply chains in the domestic energy sector. This work led, among other things, to the incubation of an innovative Kjuongo business model for sustainable charcoal supply chain.
Such model was conceived as a new business concept to deliver high quality certified sustainable charcoal at a competitive price to reduce GHG emissions linked with the use of non-renewable wood fuels.
The engine of the business concept consists in a digital-based logistics and sales platform, which borrows its core business model from other digitalized companies like Uber and Amazon Marketplace. Building on this experience, since September 2019 Geres has implemented the Kjuongo project to test, validate and scale up this business model. Funded by the Nordic Climate Facility (NCF) and in collaboration with the UNEP DTU Partnership (DPU) and the local social enterprise Khmer Green Charcoal (KGC), the "Kjuongo project" has the following objectives:
Structuring a legal and traceable charcoal supply chain by supporting the engagement of Community Forests (CFs) and local charcoal producers in high quality sustainable charcoal production, in line with international standards. Geres, therefore, supports local actors to obtain the necessary registrations and permits to operate before the Forest Administration of Cambodia and provides technical capacity building for wood-fuel harvesting and charcoal production.
Strengthening Kjuongo's business model and demonstrating the technical, economic and institutional sustainability of its operations as far as charcoal production, distribution and sale is concerned. The project consolidates Kjuongo's internal procedures and designs value-proposal for each market segment (CFs, charcoal producers and retailers).
Facilitating external investments, e.g. in sustainably managed plantations to scale up the model, by defining a tailored financial and benefit-sharing strategy.
Raising awareness on and mainstreaming the benefits climate resilience practices across the involved communities.
Partners 
Technical partners
Khmer Green Charcoal

Cambodian Ministry of Agriculture, Forestry and Fisheries

Cambodian Ministry of the Environment

United Nations Development Programme (UNDP)

UNEP-DTU Partnership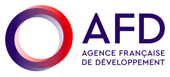 Agence Française de développement
You will want to bring down your image file size right down to the point before you notice a drop in quality.
This is done through image compression. Most photo editors, plugins, and sites
like tinypng.com compress images using lossless compression (which shrinks the image file without losing any image quality) and smart lossy compression (which decreases the size of the image file by reducing metadata and image quality in a way that isn't really noticeable by the user).
Engagé pour la solidarité climatiqueEn savoir plus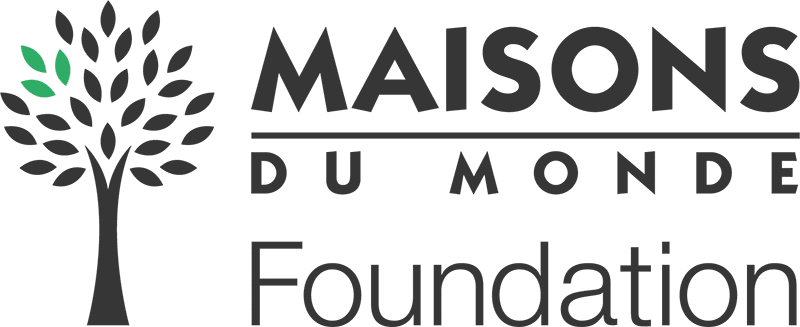 Fondation maison du monde
La Fondation Maisons du Monde s'engage et soutient des projets pour préserver la forêt, revaloriser le bois et mobiliser les collaborateurs. A ce titre, elle soutient les actions menées par le Geres en Asie du sud-est pour accompagner les communautés forestières et lutter contre la déforestation.