Territorial approach to climate change in Senegal
Sustainable energy solutions in a Sahelian environment: demonstration and structuring measures to develop economically viable local supply chains.
Context and challenges 
The Sylvo-Pastoral Zone (ZSP) of the Ferlo Inter-regional Alliance cuts across five Senegalese regions and has a population of more than 400,000. With its dry, arid climate, this territory is undergoing a continuous process of degradation. Human activity is affecting both the renewal and production capacity of natural resources.
Desertification, exacerbated by an increase in climate variability and demographic pressure, bears heavy responsibility for rural communities' increasingly precarious living conditions. Climate models for Senegal put forward by experts show that the Ferlo will be affected by global climate change. A rise in average temperatures of up to 4.9°C is expected by 2090, together with an increase in the annual variability of precipitation.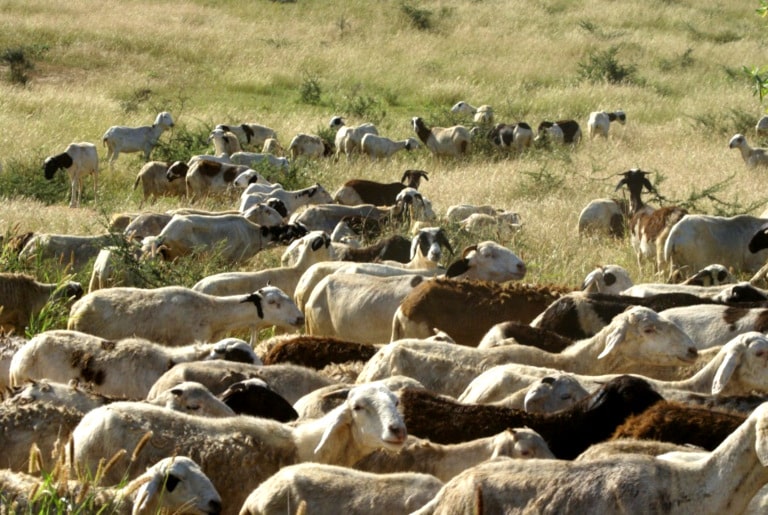 Objectives and solutions
The ClimTerr project aims to support regions in this zone to acquire the methodological and operational prerequisites enabling them to integrate climate change within the territorial management policies of the Ferlo Inter-regional Alliance.
The objective is therefore to identify the vulnerabilities and coping capacity of the local people and territory in relation to climate change, build the capacity of the Ferlo regions as regards the whole process of planning climate strategies and, finally, develop and implement in the field the tools essential to preparing territorial climate policies. The project's goal is to help get a Territorial Climate Plan up and running for the Ferlo Alliance by 2014.
Partners

Technical partners
Agronomes et Vétérinaires Sans Frontières (AVSF)
UNDP programme « Towards low emission and climate change resilient local development » (TACC Senegal)
Ecological Monitoring Centre (Centre de Suivi Ecologique – CSE)
Pôle Pastorale Zones Sèches (PPZS)
Cheikh Anta Diop University
Dakar, and Gaston Berger University
Le Partenariat Saint-Louis
Funders partners
Région Rhône-Alpes
Comité Français pour la Solidarité Internationale (CFSI)
Beneficiaries
Rural communities in Ferlo
Audience: regional elected representatives and officials of the Ferlo Inter-regional Alliance, representatives of civil society organizations, local authorities and key local stakeholders