26 July 2022
An unprecedented general assembly
A key moment in the life of the association, Geres' annual General Assembly was held on Thursday 7 July in Marseilles in a new format. A good opportunity to take stock of the past year's actions. Let's take a closer look at this new edition.
For the first time this year, Geres decided to open its General Assembly with a conference-debate led by ADEME entitled "Transition(s) 2050, choose now, act for the climate".  "With this conference, we want to give our members an insight into the trajectories that we now have to follow to achieve carbon neutrality by 2050, a problem whose definition is more or less shared, but whose path to achieving it is still unclear, to most decision-makers and citizens," says Laurence Tommasino, Geres' General Delegate.
Rémi Durieux, Research, Innovation and Forecasting Manager at Ademe, took part in the exercise by presenting the results of studies linked to these trajectories: "After two years of work, we are presenting four "typical", coherent and contrasting paths to lead France towards carbon neutrality by 2050. As a "great witness", Silvia Pariente, administrator of Geres, futurist and consultant to the World Bank, was also present to enlighten the debate.
This General Assembly was an opportunity to take stock of the 2021 actions and to highlight the progress made in terms of energy efficiency in housing, access to electricity for vulnerable households and citizen mobilisation, with the creation of a local volunteer branch in Marseille.
Laurence Tommasino and Marie-Noëlle Reboulet, President of the association, took the opportunity to pay tribute to the teams in countries affected by political and security crises in 2021, such as Myanmar, Mali and Afghanistan, where Geres has been working for many years. "Although battered, our teams continue to forge ahead with courage, commanding admiration. So, obviously, in this context, Climate Solidarity is more relevant than ever. Between the social floor and the ecological ceiling, we must take the path of shared frugality and prosperity, for "the well-being of all within the planetary limits" (IPCC). So that everyone can live in dignity and so that, collectively, we limit climate change and avoid wars over access to resources," explained Marie-Noëlle Reboulet.
A very nice event which was a real opportunity to meet the new teams and to exchange ideas between the local teams based at the headquarters in Aubagne and the representatives of the international teams, present for the occasion. Geres currently has 182 committed collaborators who join forces on a daily basis around climate solidarity.
Geres would like to thank its teams for their commitment, and all its partners in the field, donors, members, public funders, companies and foundations for their trust and support.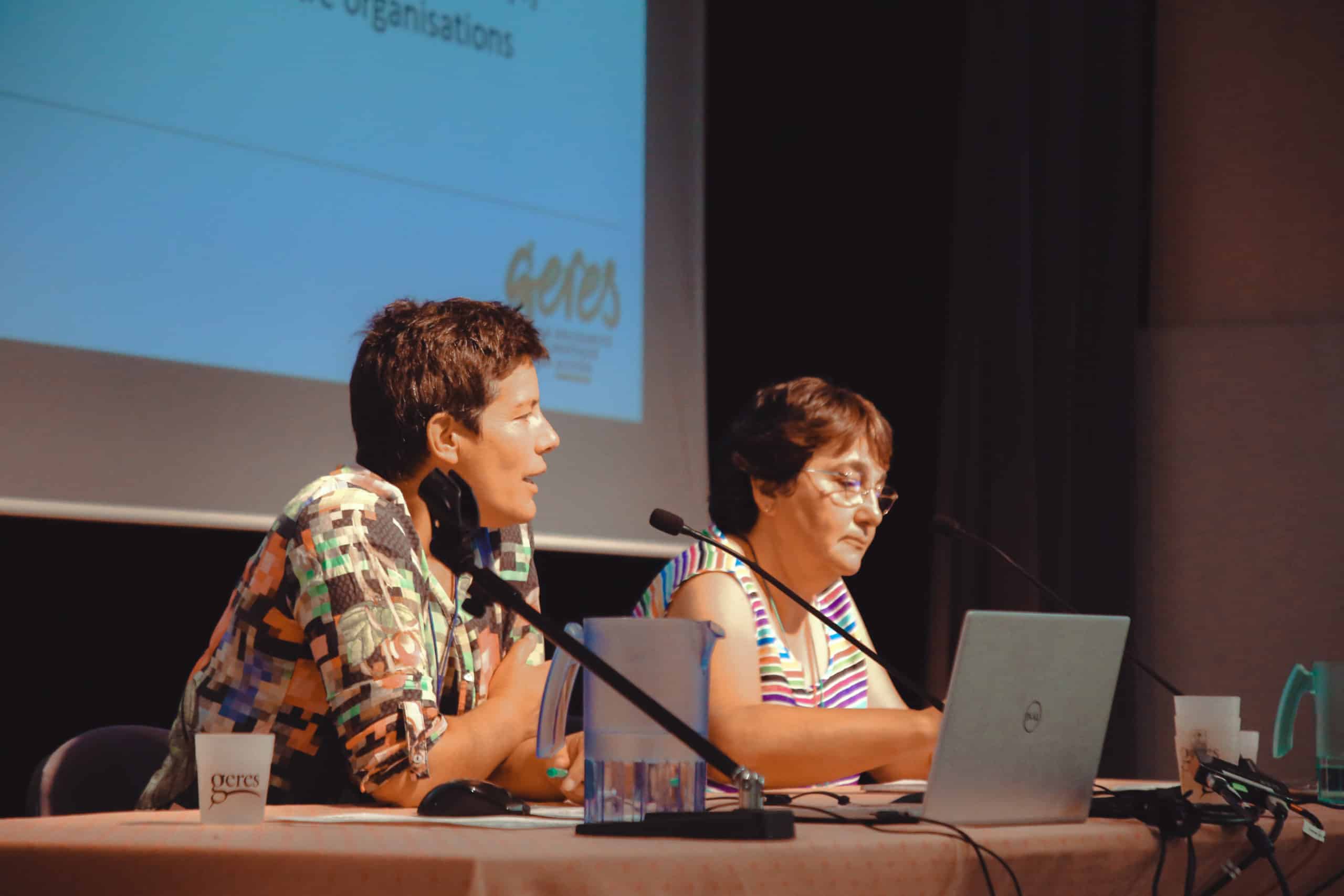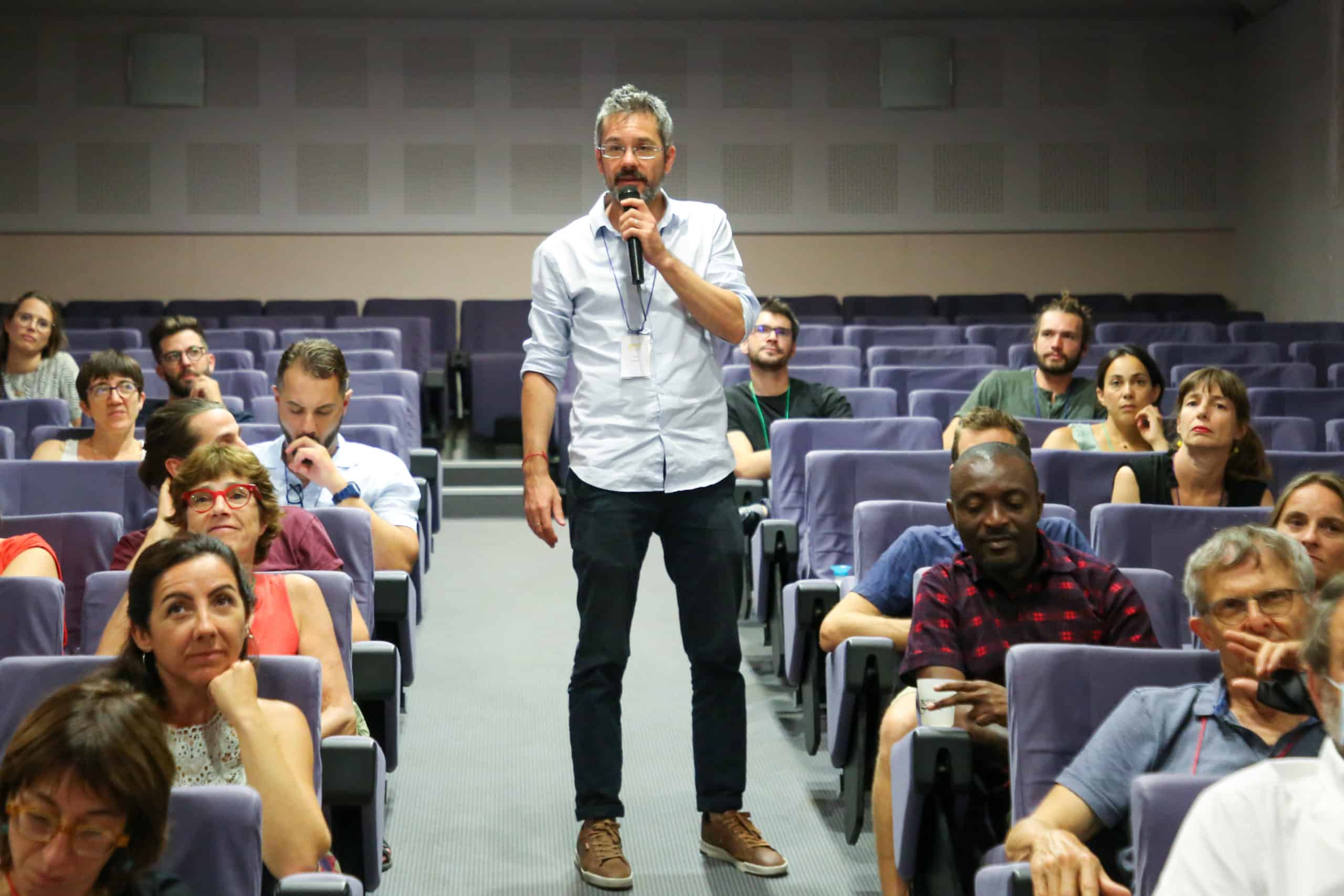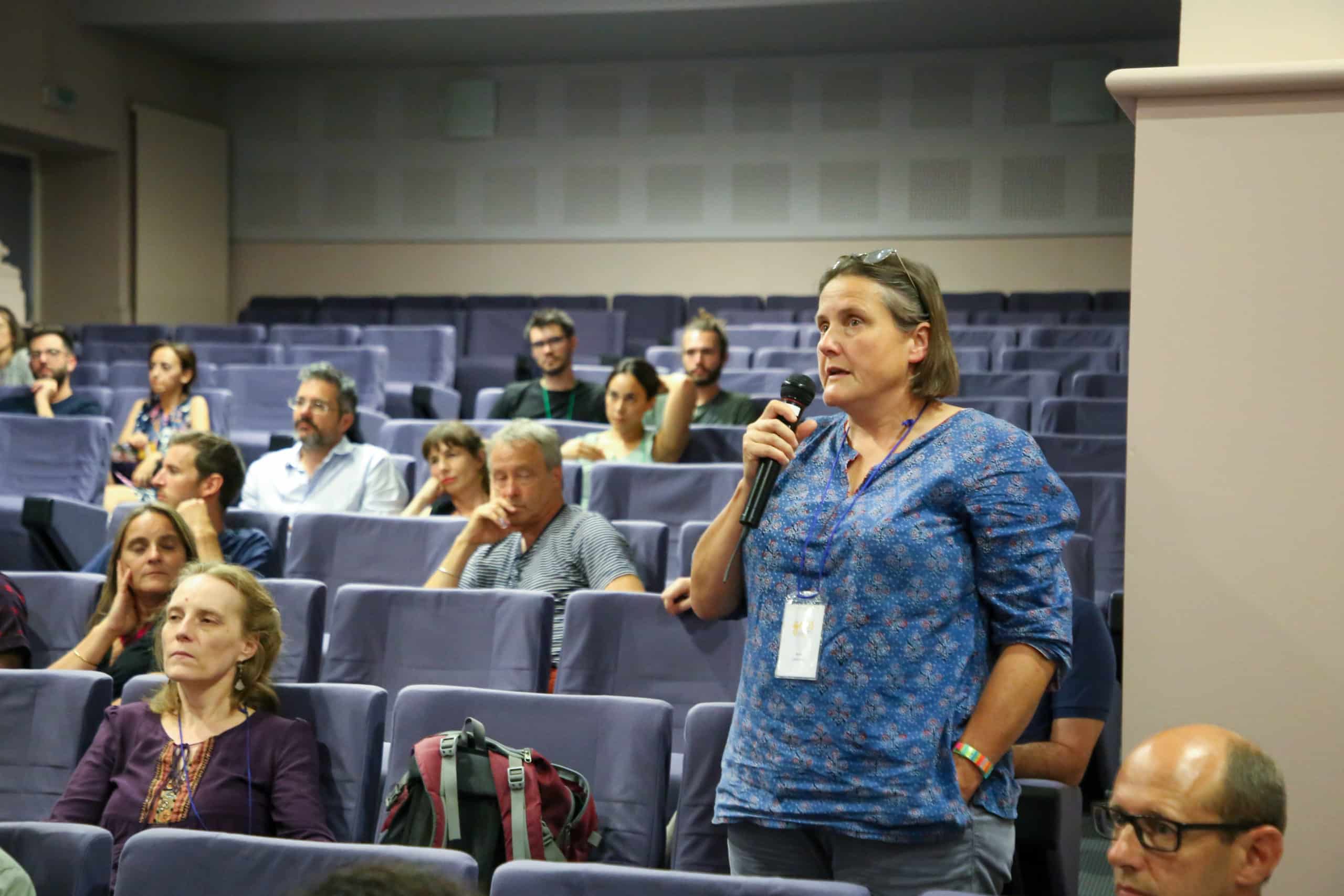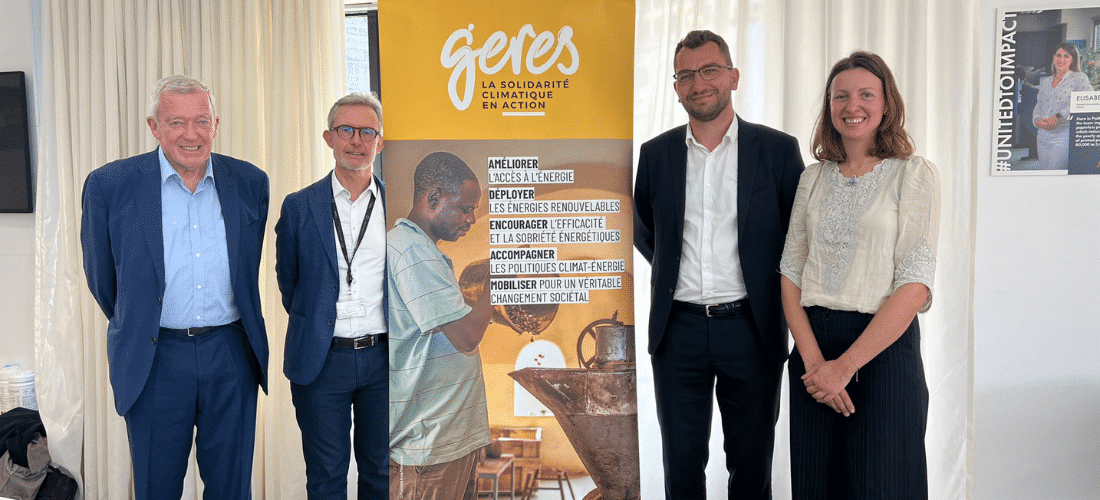 On the occasion of the tenth anniversary of the Nexans Foundation, Geres was invited to testify on the last nine years of ...
VOUS SOUHAITEZ AGIR EN FAVEUR DE LA SOLIDARITÉ
CLIMATIQUE ET
SOUTENIR NOS ACTIONS

?
Dites-nous qui vous êtes et découvrez vos moyens d'action
CITOYEN·NE·S
Parce que la Solidarité climatique est l'affaire de toutes et tous, le Geres vous donne les clés pour passer à l'action.
ENTREPRISES

En tant que dirigeant·e d'entreprise, employé·e ou client·e responsable, vous avez le pouvoir d'agir au quotidien.
INSTITUTIONS & COLLECTIVITÉS
Soutenez nos actions en France et à l'international et devenez un acteur de la Solidarité climatique.
FONDATIONS

En vous engageant aux côtés du Geres, vous contribuez à la mise en œuvre d'actions innovantes et concrètes.