17 April 2020
Geres contributes to the thermal renovation of a school for the blind Students in Tajikistan
At the heart of the dilapidated industrial complex of Vahdat, a city in western Tajikistan, Geres participated in the thermal renovation of a school for the blind and visually impaired.
80 kids, 80 smiles. Thanks to funds raised by the European Bank for Reconstruction and Development (EBRD) Foundation and the NGO Peshraft, work was undertaken to insulate the external walls, replace the ceiling and replace the electrical installations.
In winter, students and teachers will be able to benefit from warm classes while keeping the school's heating and electricity bill under control and benefitting from institutions' rates instead of expensive industrial rates. In summer, the roof overhang will prevent the rooms from over-heating while providing much needed shade to the students.
Each of six classrooms now has an energy-efficient electric heater.
A small inauguration ceremony was organized on the 3rd of March 2020, in the presence of the kids, the families, the school's staff, and representatives of the three organisations, with all those who "gave a hand" in this project!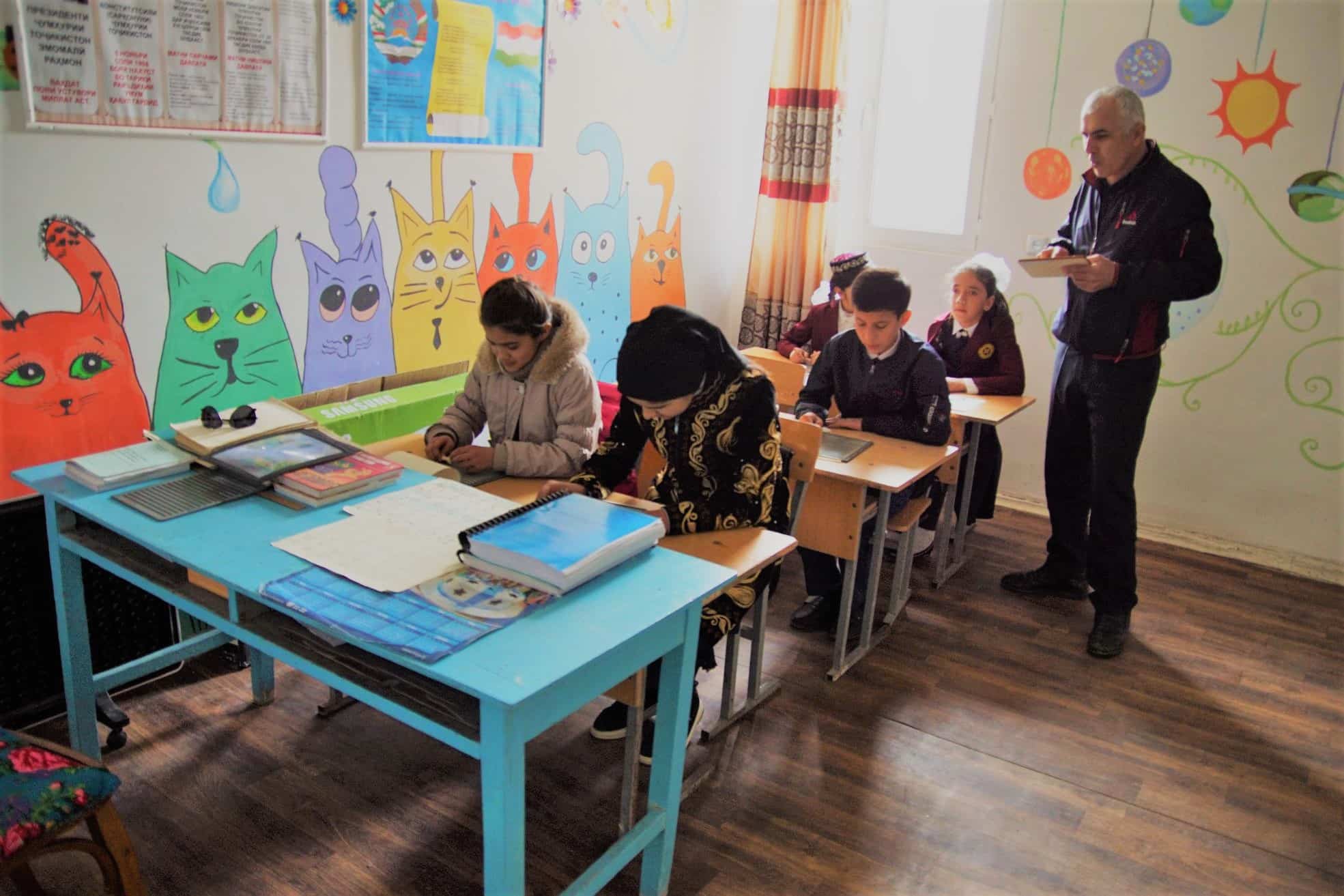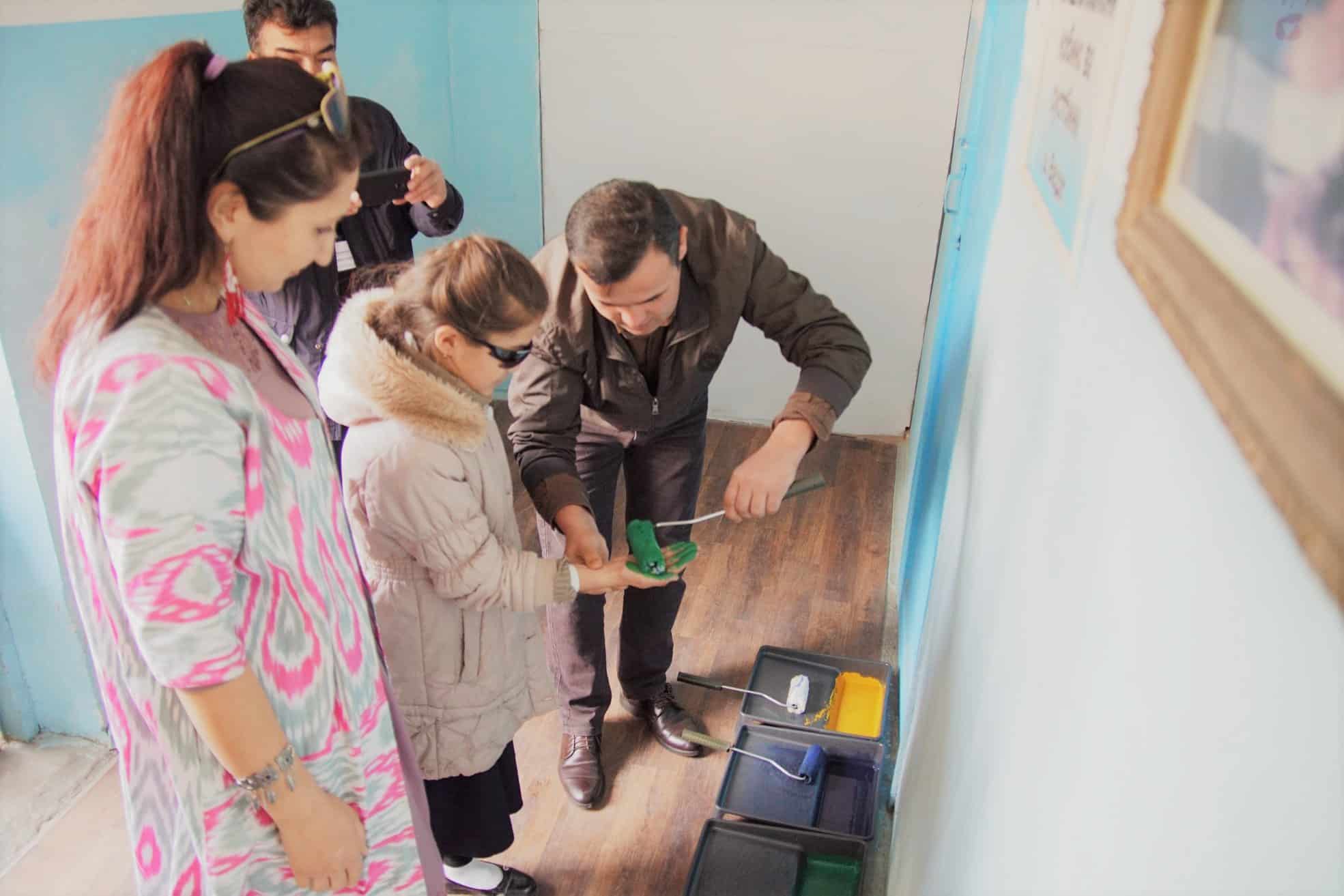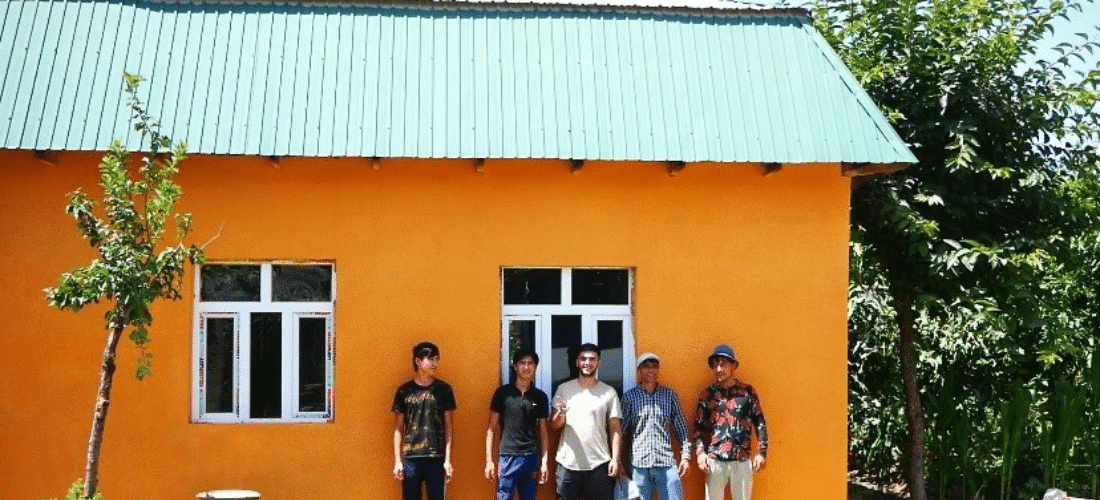 In october 2021, Geres in collaboration with local NGO's, launched a series of action to help tackle tajik youth unemployment. Part of ...
WOULD YOU LIKE TO TAKE ACTION
AND
SUPPORT WHAT WE DO?
Tell us who you are and find your means of action.
CITIZENS
Because Climate Solidarity is a challenge we face collectively, Geres gives you the possibility to make a difference.
TAKE ACTION AS A CITIZEN
PRIVATE SECTOR
As a business executive, an employee or a customer, you have the power to take action in your everyday life.
TAKE ACTION AS A COMPANY
LOCAL AND INSTITUTIONAL ACTORS
Support our actions in France and internationally and become an agent of change at our side.
TAKE ACTION AS AN INSTITUTION