23 October 2020
New awareness meeting organized by the Kabul Green Homes project team
After a long break, due to COVID 19 pandemic and announced quarantine, the Kabul Green Homes Project team finally managed to organize a workshop with the stakeholders.
Raising awareness and capacity development of stakeholders and institutions is one of the main activities of the Kabul Green Homes Project in Afghanistan. Following a series of technical training workshops, a 5th and final technical training workshop was organized by Geres and RMO at the Intercontinental Hotel in Kabul.
The one-day training was held on the 21st of October, 2020.
44 people from 15 organizations (Kabul Municipality, HRDA, WCS, GAALO, AKDN, EEHPA, ASLO, NSIA, Kabul University, GEUC, MoEW, ORCD, AMA, Geres and RMO) actively attended the workshop.
Geres representatives welcomed the participants and explained the objectives and needs behind this training. The workshop touched upon three subjects:
Climate change, its global and local impact and challenges, projections and tackling climate change
Energy efficient technical solutions developed by KGHP, its implementing methodology and sustainability
Group discussions and experience sharing of different stakeholders and organizations
Based on trainees' feedbacks, the KGHP team noticed that the workshop contents, presentations and discussions really interested the participants. They actively took part in the exchanges and asked questions. Geres and RMO teams made sure to answer all of them and noted their comments and suggestions for further improvements or future projects.
All participants committed themselves to further discuss and share the topics of the training with their organizations and networks.
GERES NEWS IN AFGHANISTAN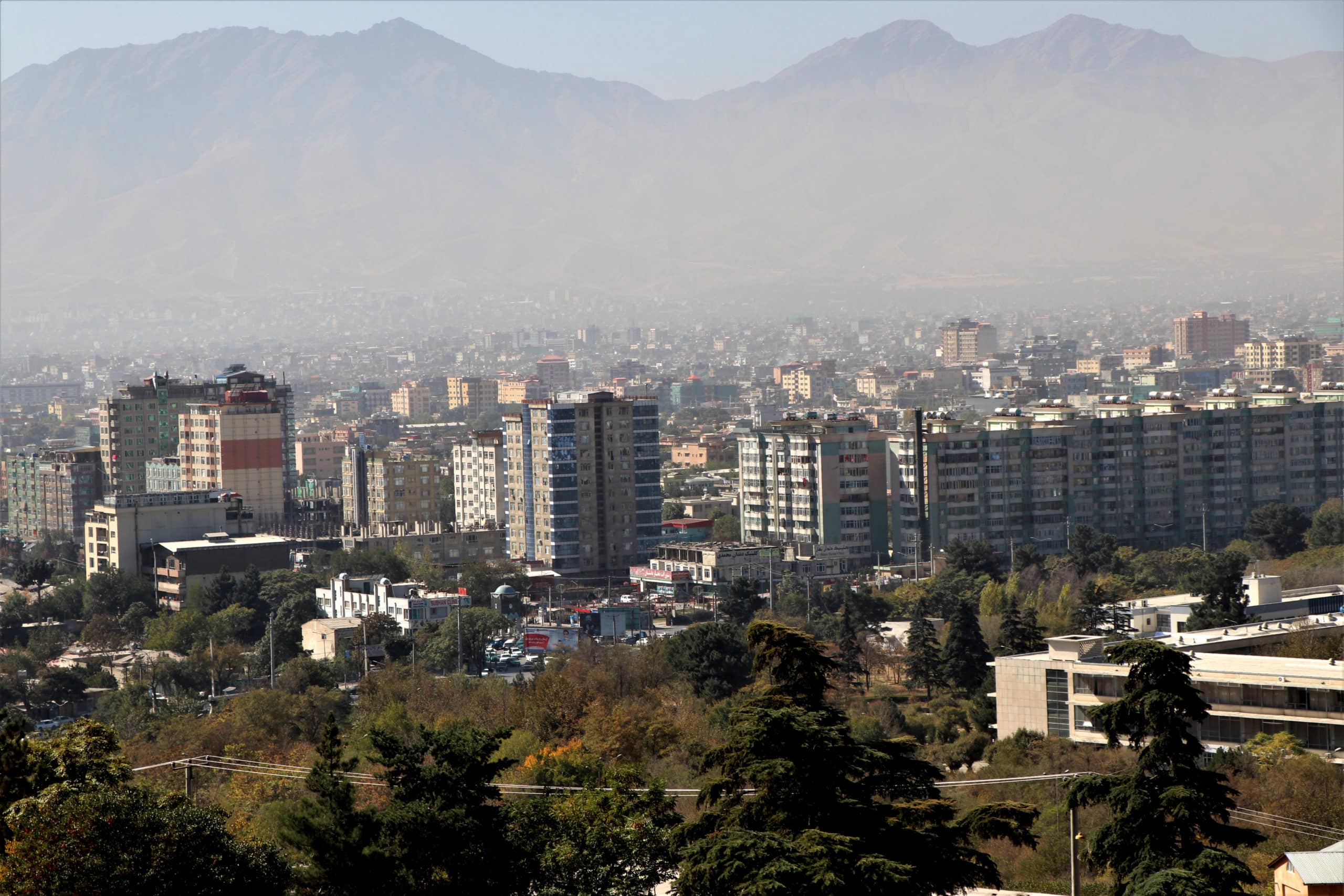 In Kabul and Badakhshan region, Geres and its partners have launched a new project to equip 1,200 homes with energy-efficient ...
WOULD YOU LIKE TO TAKE ACTION
AND
SUPPORT WHAT WE DO?
Tell us who you are and find your means of action.
CITIZENS
Because Climate Solidarity is a challenge we face collectively, Geres gives you the possibility to make a difference.
TAKE ACTION AS A CITIZEN
PRIVATE SECTOR
As a business executive, an employee or a customer, you have the power to take action in your everyday life.
TAKE ACTION AS A COMPANY
LOCAL AND INSTITUTIONAL ACTORS
Support our actions in France and internationally and become an agent of change at our side.
TAKE ACTION AS AN INSTITUTION