Context and challenges
The Provence-Alpes-Côte d'Azur region is Geres main operational focus for the implementation of its projects in France.
At the crossroads of the Alps and Mediterranean, the Provence-Alpes-Côte d'Azur region includes a variety of terrain. The sun (300 days' sunshine per year), wood (38% of the region's area is forested), wind (between 100 and 200 days per year in the lower Rhône Valley) and water (glacial valleys of the Hautes Alpes) represent significant local resources. The region's 5 million inhabitants, unevenly spread across the territory, exert particularly heavy human pressure on the coast and the Rhône Valley.
Demand for resources therefore poses several major challenges in the region:
Energy supply
Energy and natural resource management
Solidarity
These energy, social and environmental issues, raised decades ago, are finally on the agenda of the public authorities: limiting demand for resources, relocalizing the impacts of lifestyles and supporting solidarity, particularly social solidarity.
They match Geres priorities for action to bring about an inclusive, solidarity-based energy transition.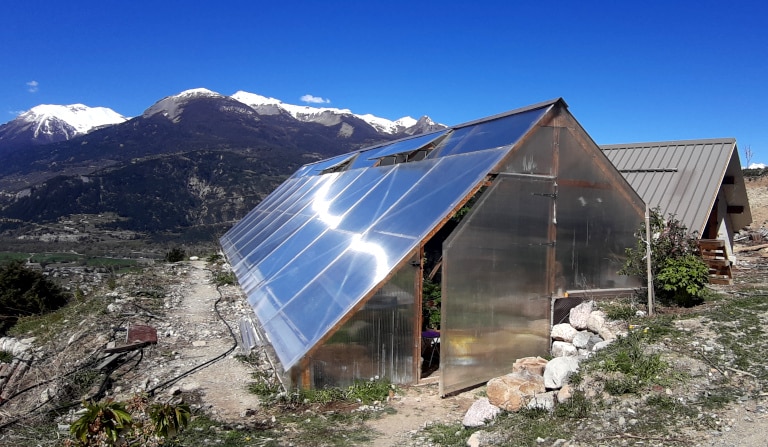 Geres in France
Geres eight-member team in France has been a point of reference for environmental and energy themes at regional and national level since 1976.
In particular, for 15 years Geres has offered support to the general public on energy renovation, by facilitating the Energy Information Centres of Marseille Provence Métropole and Pays d'Aubagne et de l'Étoile, in co-operation with the territorial authorities and enjoying their support.
Our teams also facilitated and equipped the small-scale hydropower sector in the Provence-Alpes-Côte d'Azur region, reconciling energy production and environmental conservation. They also promoted and supported the local composting sector in the region.
The team is presently placing its advisory and support skills at the service of the territorial authorities and regional players in the interests of an inclusive, solidarity-based energy transition.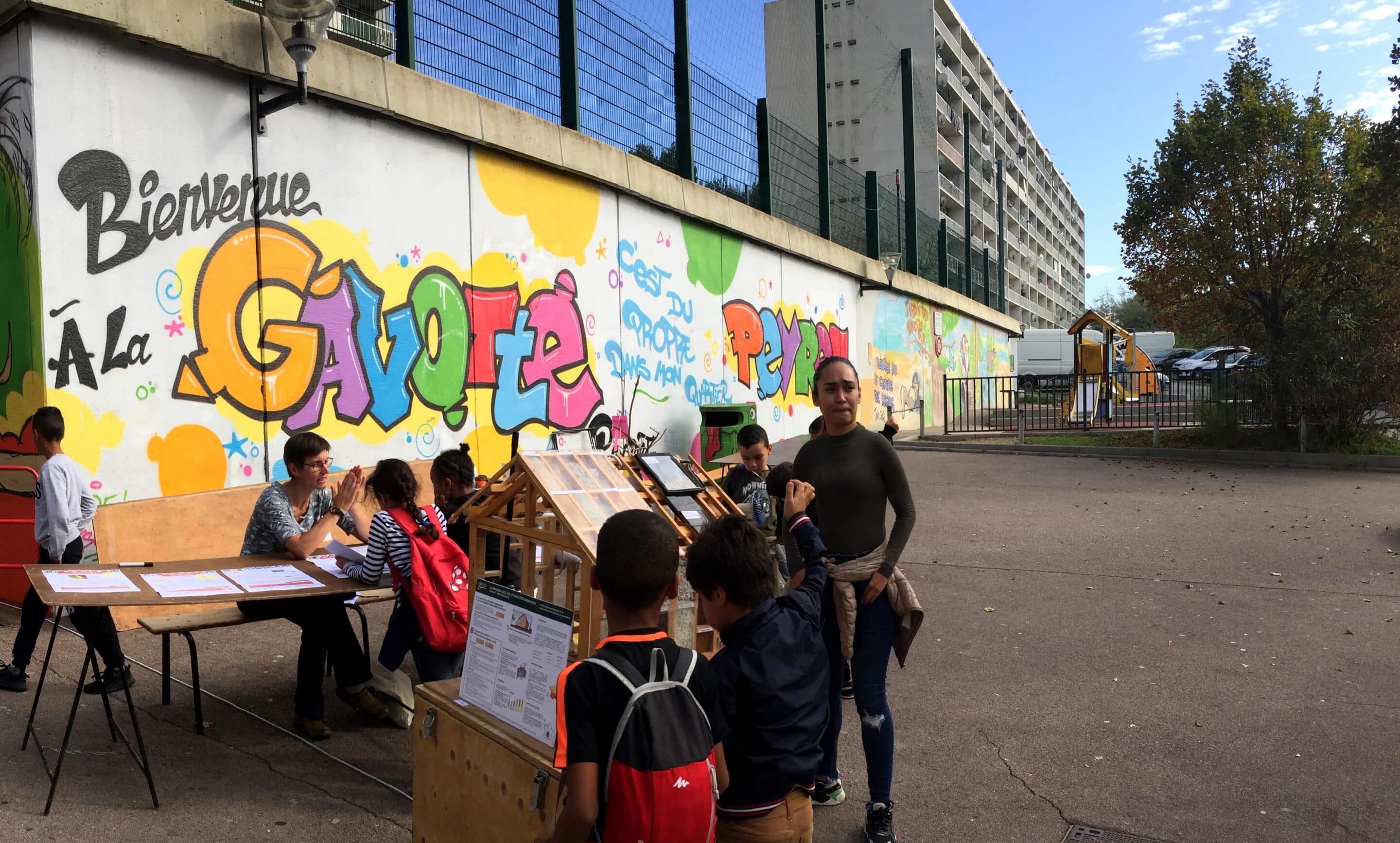 Focusing on
Improvements in home comfort and management of energy costs: promoting energy saving in residential and commercial buildings, introduction of innovative energy services, information and advice for the target audience, carrying out energy assessments.
Inclusion of vulnerable groups in programmes to improve the energy status of buildings in partnership with social landlords and renovation practitioners: identifying needs, involving households, helping to control usage.
The fight against energy poverty: networking with many different operators in the social, health and housing sectors, implementing support systems for low-income households to improve comfort in their homes, reducing energy consumption and promoting home improvement work.
Control of energy consumption in certain agricultural sectors: low-energy production facilities (bioclimatic greenhouses).
Prevention of waste and "energy" recycling of waste organic matter to limit the environmental and climate impact: reducing food wastage, local organic waste sorting and management, developing biomass fuels (green waste, agricultural residues, etc. ).
Relocalization of energy production and reduction of its impact, particularly through supporting the methanation and biomass fuel sectors.
Geres' projects in France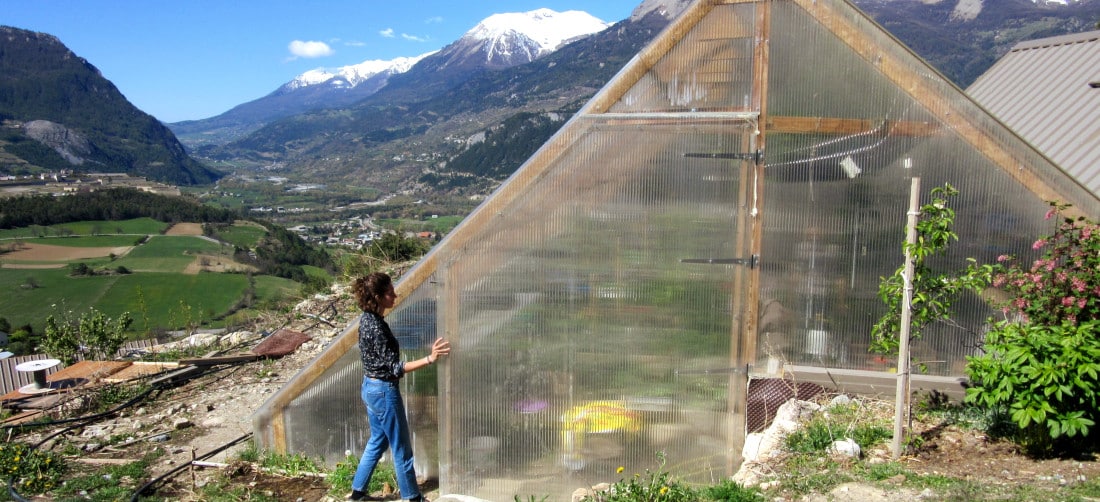 Steered since January 2016 in the French region of Provence-Alpes-Côte-d'Azur with the aid of Geres, the Agrithermic consultancy and ...
WOULD YOU LIKE TO TAKE ACTION
AND
SUPPORT WHAT WE DO?
Tell us who you are and find your means of action.
CITIZENS
Because Climate Solidarity is a challenge we face collectively, Geres gives you the possibility to make a difference.
TAKE ACTION AS A CITIZEN
PRIVATE SECTOR
As a business executive, an employee or a customer, you have the power to take action in your everyday life.
TAKE ACTION AS A COMPANY
LOCAL AND INSTITUTIONAL ACTORS
Support our actions in France and internationally and become an agent of change at our side.
TAKE ACTION AS AN INSTITUTION