13 May 2020
Despite the pandemic, Geres remains concerned and mobilised by the unique socio-economic crisis in Afghanistan
To reduce the risk amongst communities, Geres conducts an awareness raising Campaign in urban districts for households, local authorities and construction sector artisans under SWITCH-Asia Kabul Green Homes Project.
Afghanistan hasn't been spared by the COVID19 pandemic with the first registered cases diagnosed in Herat province end of February. Since then, the epidemic has spread quickly to most of the territory and not surprisingly, Kabul being the main urban centre, became its epicentre and the most affected province with 891 official cases on the 6th of May 2020.
Unfortunately, due to its recent history of war, displacement, urbanisation and extreme poverty, Afghanistan faces unique challenges and shortcomings in the fight against COVID19. The national authorities have taken a series of strong measures to slow down the spread of the virus across the country. In Kabul specifically, restrictions of movement have been put in place to decrease the contagion rate and allow emergency services to cope as well as possible with the influx of patients.
The task remains immense and the slowdown of the informal economy, staple food inflation and the start of a food security crisis loom very real for many families."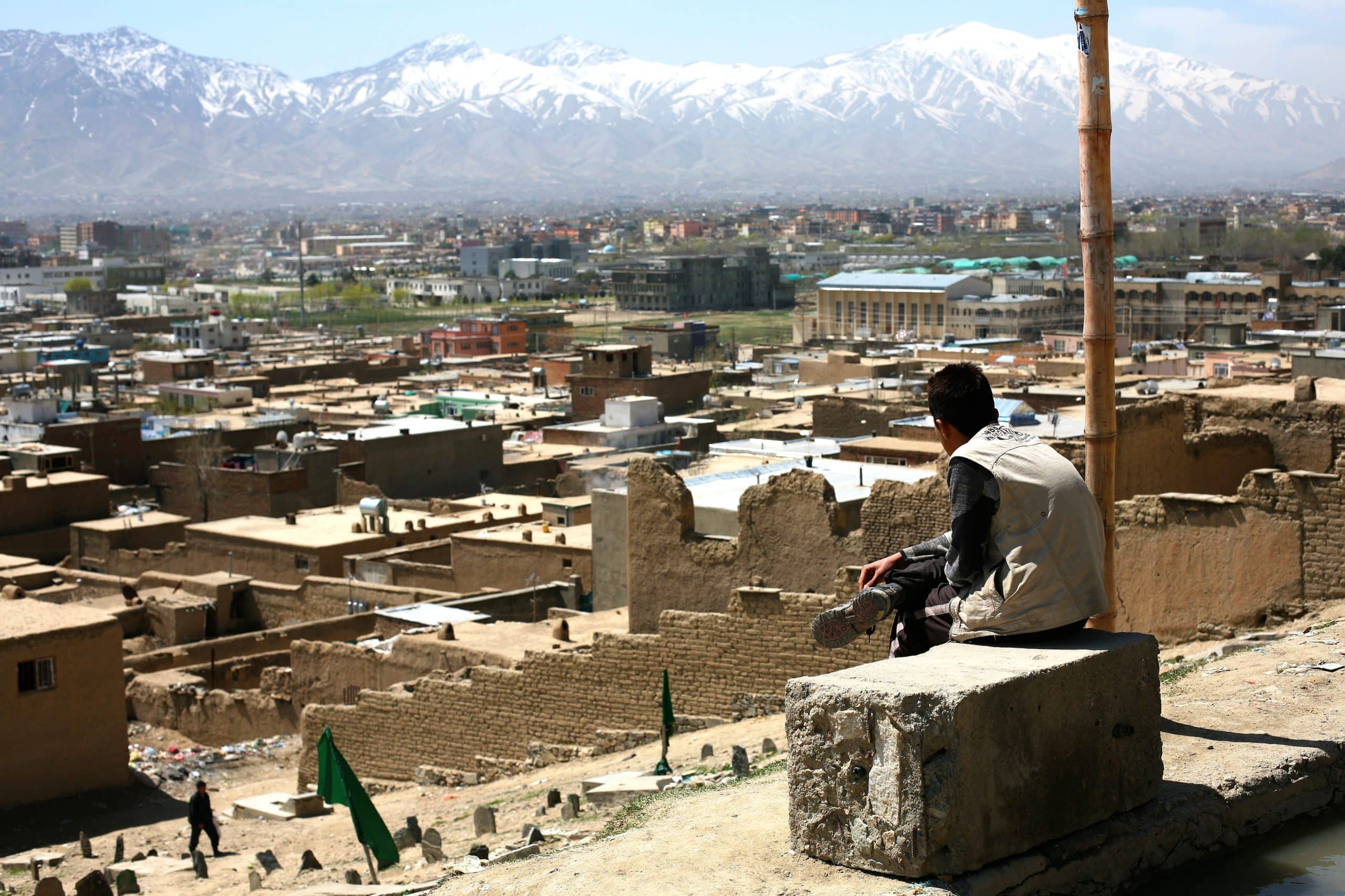 The Kabul Green Homes project: sustainable answer to tackle the crisis in Afghanistan
Geres NGO has been implementing since 2016 in 15 districts of the capital the EU SWITCH-Asia funded Kabul Green Homes Project aiming at the dissemination of Energy Efficient Solutions in an increasingly tentacular city facing acute energy poverty, pollution and health challenges.
With this project, Geres contributes not only to the structuration of a more sustainable construction sector (labourers, artisans, SMEs together with low-tech designs and techniques) but also helps households to decrease their energy bills, making more income disposable to satisfy basic needs such as food, education & health, overall strengthening their livelihoods.
A tailor-made awareness-raising campaign carried out by the field teams
When the COVID19 crisis broke out, the first concern of Geres has been to ensure the safety of its colleagues and partners, followed quickly by the desire to contribute to the response.
The close relationship built over the previous 5 years with the Kabuli communities and their local authorities made obvious that the starting point of any COVID19 action (besides obviously testing, triage, isolation and direct health care) for a development NGO perspective was to spread simple, reliable, unequivocal information on the virus, preventive measures to be taken and correct behaviour to have.
Indeed, while Afghan authorities relay widely World Health Organisation recommendations through television network and internet, those messages remain relatively unheard by communities (power cut, access, the understanding being key factual constraints).
The team assigned to the project hence immediately purposed key messages and started a remote awareness campaign targeting communities, their representatives as well as the construction sectors partners to give practical and simple advice following the commonly agreed good practices.
Channels of communication are mainly individual phone calls to key people (head of SMEs, elderly, officials) who can further spread the messages beyond to many more. Information sharing on social media are also mainstreamed when deemed relevant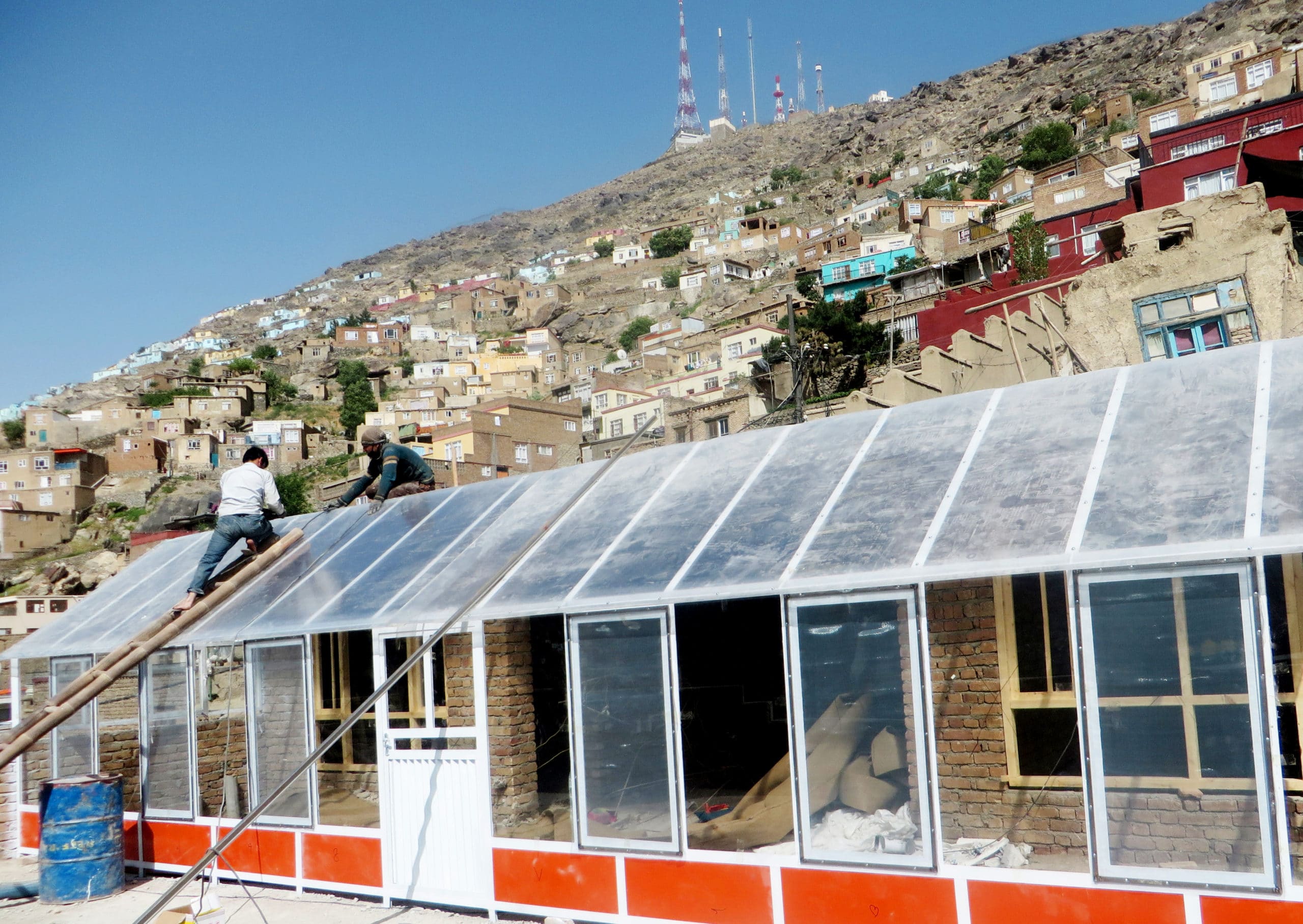 Despite and because of this historical crisis, Geres remains concerned and mobilised by the unique socio-economic crisis unfolding in front of our eyes. COVID19 pandemic shows the extreme fragility of our public services, supply chains & economic model on the health of all but also on the climate. We believe the case for sustainable, inclusive, localised and resilient development is stronger than ever.
Within this project and beyond, Geres as a specialised development NGO commits to continue supporting communities for more solidarity and more climate action and advocates towards development donors, partners and institutions for a renewed international cooperation programming.
GERES NEWS IN AFGHANISTAN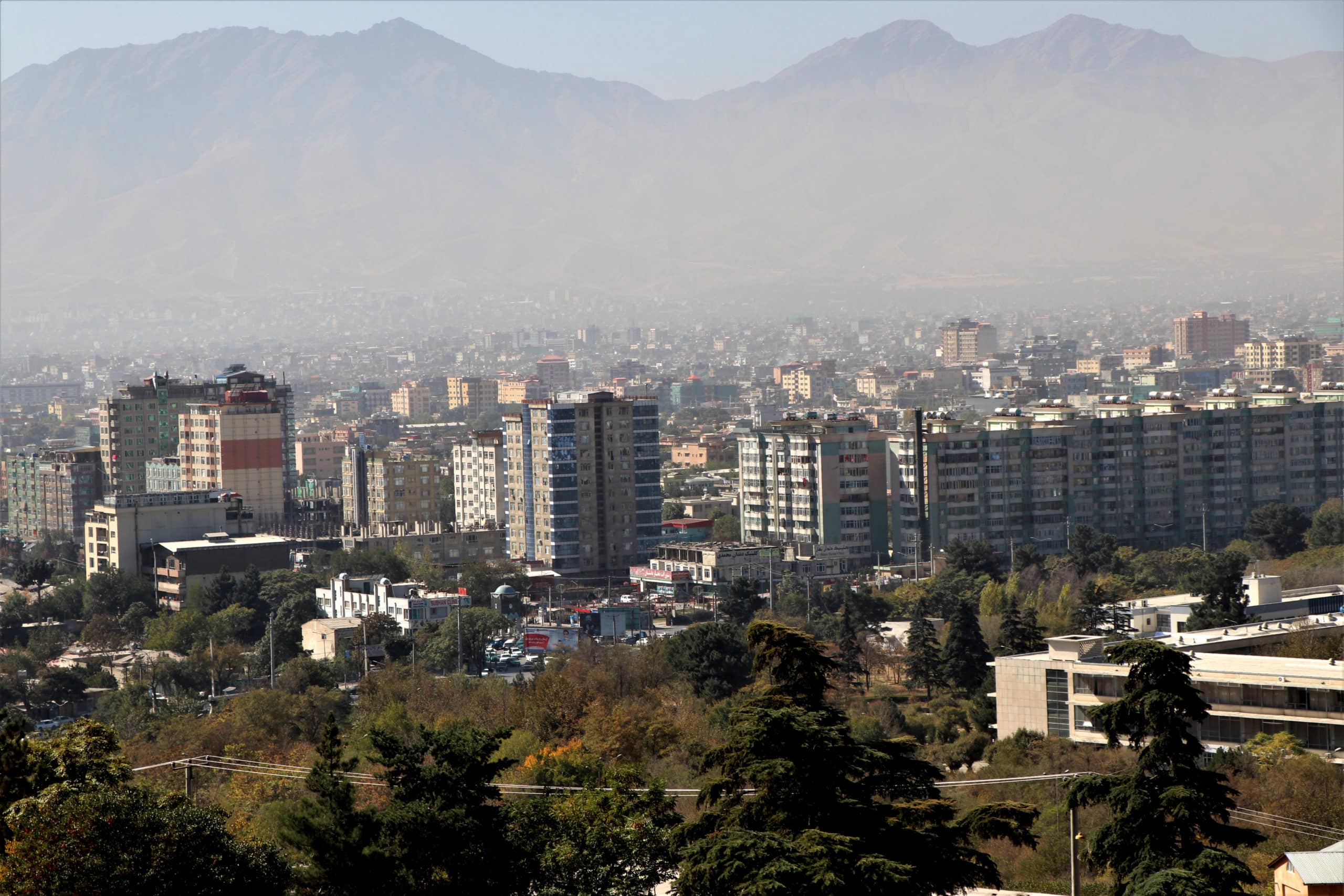 In Kabul and Badakhshan region, Geres and its partners have launched a new project to equip 1,200 homes with energy-efficient ...
WOULD YOU LIKE TO TAKE ACTION
AND
SUPPORT WHAT WE DO?
Tell us who you are and find your means of action.
CITIZENS
Because Climate Solidarity is a challenge we face collectively, Geres gives you the possibility to make a difference.
TAKE ACTION AS A CITIZEN
PRIVATE SECTOR
As a business executive, an employee or a customer, you have the power to take action in your everyday life.
TAKE ACTION AS A COMPANY
LOCAL AND INSTITUTIONAL ACTORS
Support our actions in France and internationally and become an agent of change at our side.
TAKE ACTION AS AN INSTITUTION