12 October 2020
Geres and the Abbé Pierre Foundation step up to help 100 families affected by the crisis in Tajikistan
From 1 August through to 31 October 2020, Geres is running an exceptional aid scheme to reduce the energy poverty of 100 vulnerable families impacted by the COVID19 crisis. This would not have been possible without the emergency fund generously provided by the Abbé Pierre Foundation.
Energy poverty in Tajikistan, a heavy burden in the midst of a global crisis
The Covid-19 pandemic has not spared Tajikistan in the last few months, even though it was one of the last Central Asian countries to report its first cases. With borders closed since early March 2020 and the first official cases reported on 1 May, Tajikistan is under both health and economic stress.
This unprecedented situation led Geres this summer to mount an exceptional operation extending over three months to reduce the energy poverty of vulnerable households seriously affected by the Covid crisis. This is a continuation of our energy efficiency project aimed at improving the living conditions of vulnerable Tajik households.
In view of the urgency, the Abbé Pierre Foundation, an existing partner in the project, generously agreed to provide us with a dedicated fund to carry out this operation.
Find out more about the Geres project: Energy efficiency to improve living conditions in Tajikistan.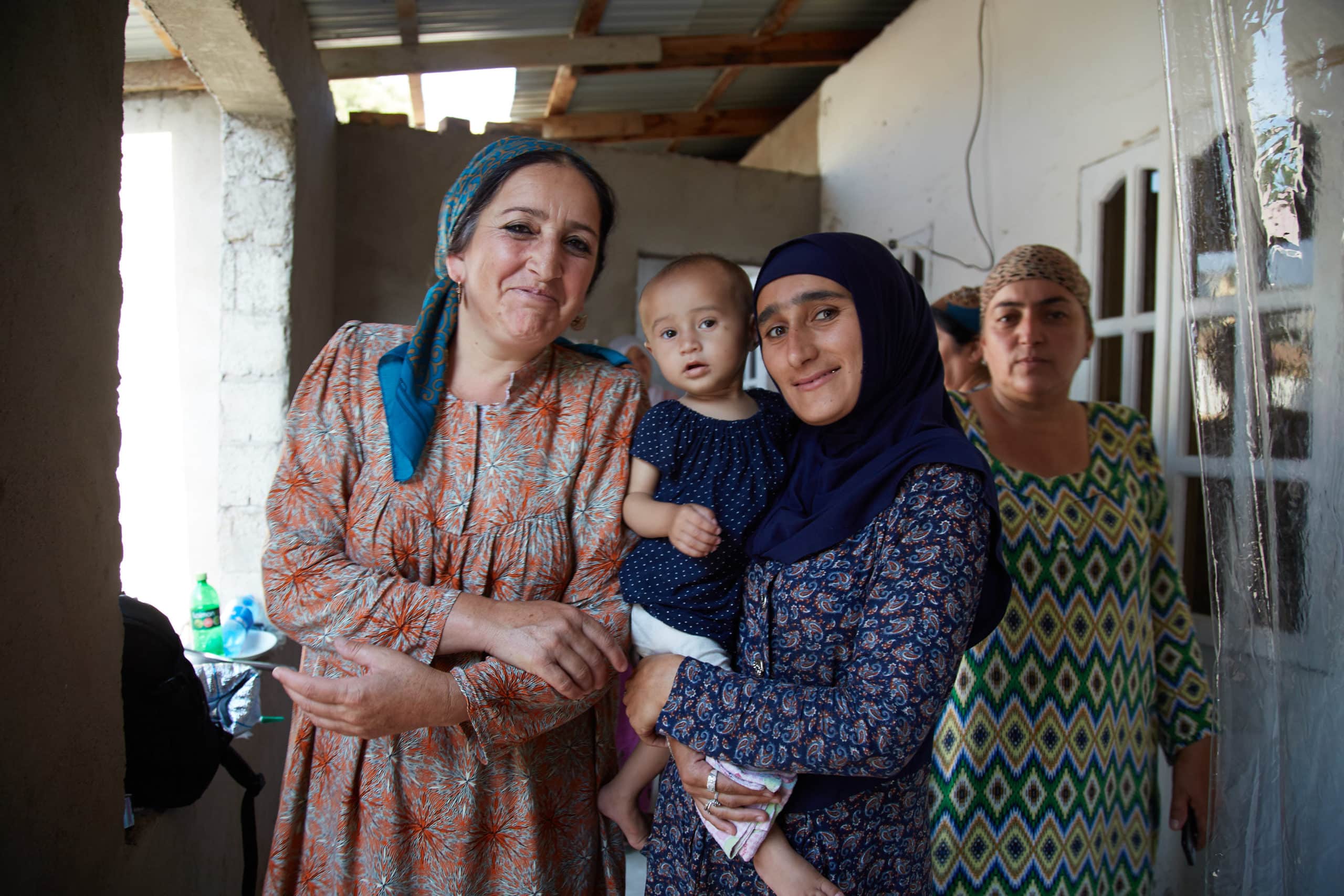 The operation's primary aim is to help improve the living conditions and food security of poor households in rural areas as they emerge from the crisis.
To optimize aid delivery, the teams concentrated on six villages around the capital Dushanbe where Geres is already working.
100 families, a total of 650 beneficiaries, will be able to access significant assistance
In what way? Through a Covid-19 awareness campaign for the population of the target neighbourhoods and villages and support for those families whose vulnerability has increased, in the form of a lowering of their energy bills and provision of additional income to make it easier for them to meet their basic needs (education, health, food).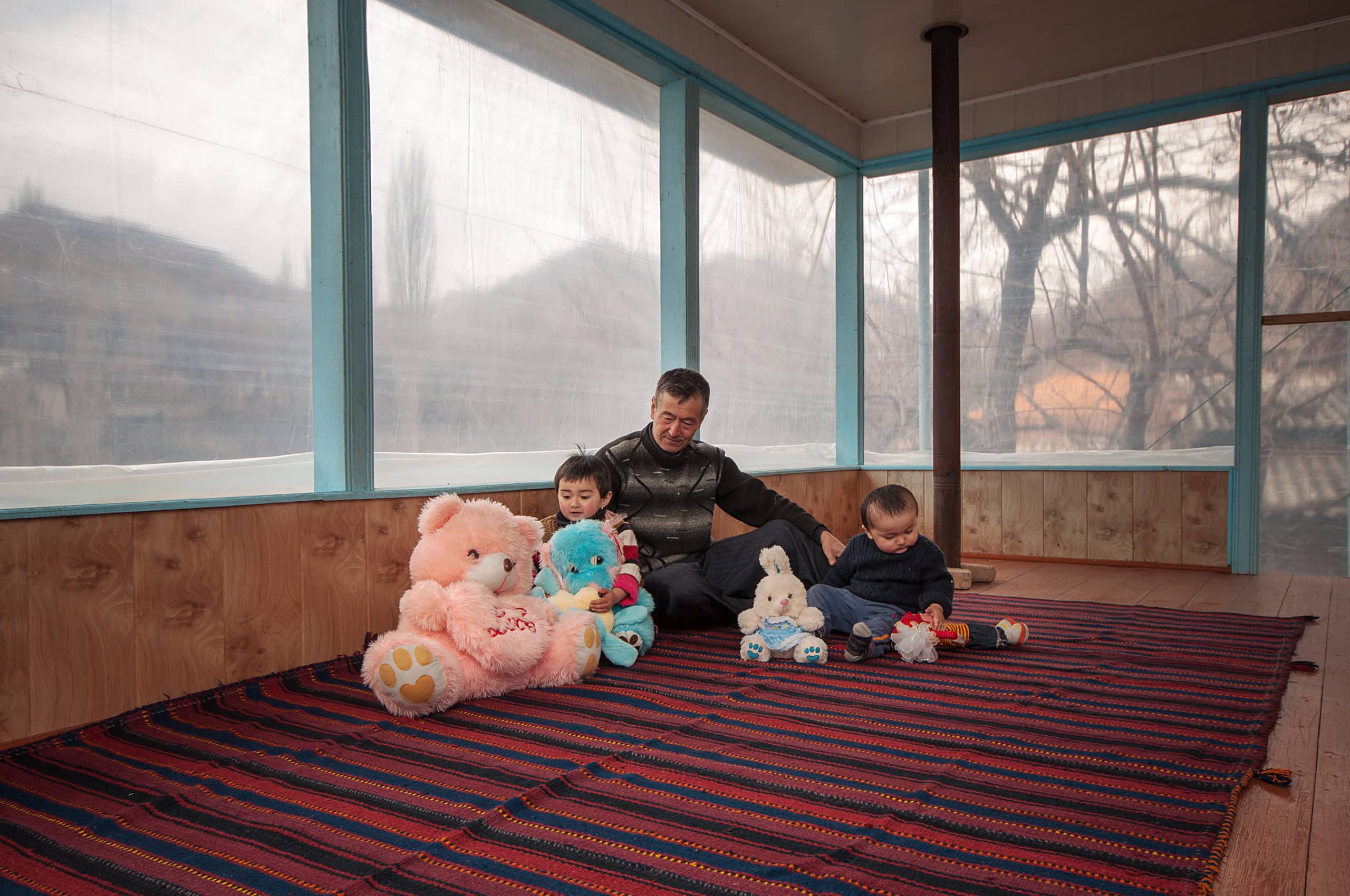 Thanks to small-scale energy renovation work carried out by some thirty artisans and the assistance of the local authorities, the families will be able to reduce their fuel bills by at least 30% during the winter season.
To help the 100 vulnerable families cover their basic needs, Geres has also joined in a Cash for Work scheme, which will provide them with the equivalent of 40% additional monthly income during the operation.
In total, the operation involves:
100 energy audits carried out by the Geres Tajikistan team
12 training sessions organized for households
200 participants trained in renovation techniques
30 artisans in temporary employment
100 renovations undertaken and 1000 Covid-19 awareness booklets delivered
A field impact study conducted with 20 representative households
Huge congratulations to the Geres Tajikistan team and partners for this splendid effort and we look forward to hearing the results on 31 October!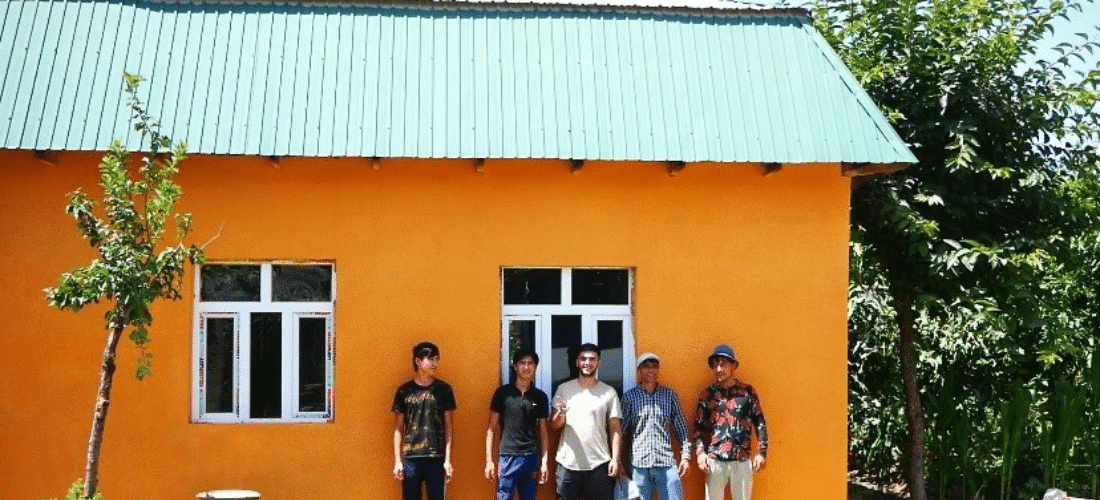 In october 2021, Geres in collaboration with local NGO's, launched a series of action to help tackle tajik youth unemployment. Part of ...
WOULD YOU LIKE TO TAKE ACTION
AND
SUPPORT WHAT WE DO?
Tell us who you are and find your means of action.
CITIZENS
Because Climate Solidarity is a challenge we face collectively, Geres gives you the possibility to make a difference.
TAKE ACTION AS A CITIZEN
PRIVATE SECTOR
As a business executive, an employee or a customer, you have the power to take action in your everyday life.
TAKE ACTION AS A COMPANY
LOCAL AND INSTITUTIONAL ACTORS
Support our actions in France and internationally and become an agent of change at our side.
TAKE ACTION AS AN INSTITUTION