7 January 2021
New project in Southern Mali aims at improving access to health services
The Covid-19 pandemic has severely affected Mali in 2020 while the country's health system was already weak. With the support of the French Development Agency, Geres and its partners are launching actions to improve access to basic services in health centers and maternity units in the southern region.
In Mali, many health needs are not covered for the most vulnerable populations due to the poor access to basic services.
23% of the country's health care structures are not operational.
In this situation of health crisis, the priority today is to increase the ability of community health infrastructures in terms of accommodation and services offered, by providing better access to basic utilities such as water and power.
The project implemented by Geres, with the support of the French Development Agency, aims at rapidly improving the conditions for patient intake and care administration but also the working conditions of medical teams at community health care centers. Diversifying the types of care available is an objective as well. These actions are going to be conducted in keeping with existing partnerships and other actions initiated in response to the Covid-19 crisis on other projects currently in progress.
Improving services in 13 care centers and maternity units of the region will positively impact a population base of 240,000 people. 140,000 patients per year should benefit from the project. Geres and its partners aim at carrying it out within two years.
Find out more about the project "Improving health center and maternity unit access to essential utilities in Mali"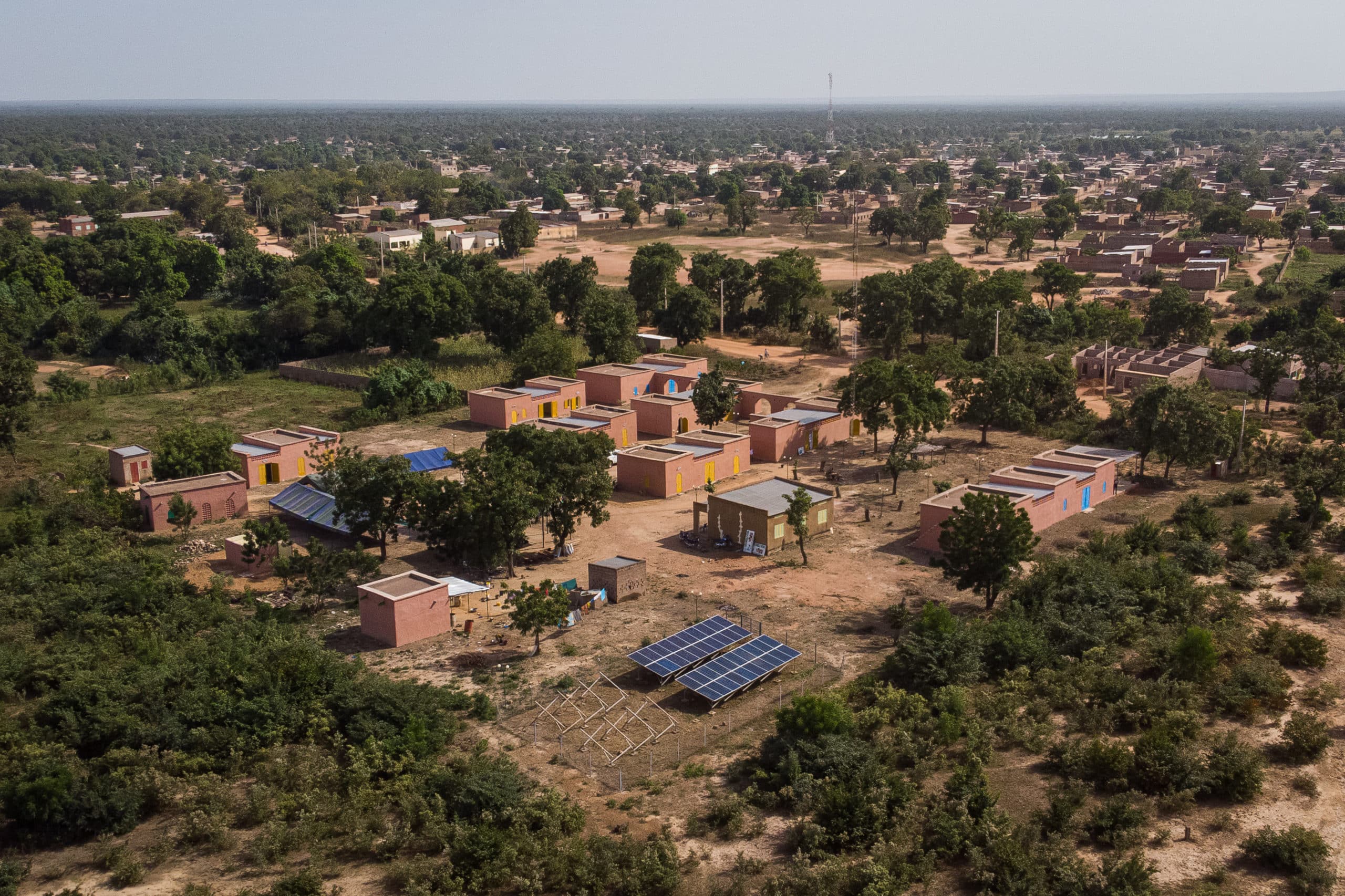 Geres has joined forces with Malian entrepreneurs to found the social enterprise Green Biz Africa (GBA). Its ambition? To perpetuate ...
WOULD YOU LIKE TO TAKE ACTION
AND
SUPPORT WHAT WE DO?
Tell us who you are and find your means of action.
CITIZENS
Because Climate Solidarity is a challenge we face collectively, Geres gives you the possibility to make a difference.
TAKE ACTION AS A CITIZEN
PRIVATE SECTOR
As a business executive, an employee or a customer, you have the power to take action in your everyday life.
TAKE ACTION AS A COMPANY
LOCAL AND INSTITUTIONAL ACTORS
Support our actions in France and internationally and become an agent of change at our side.
TAKE ACTION AS AN INSTITUTION