11 May 2020
Covid-19: In Mali, people are mobilizing and adapting in the face of the health threat
Anticipating the health risks stemming from Covid-19 crisis and keen to protect the population as far as possible, our Malian office has taken the lead, putting in place a series of solidarity and security measures.
In West Africa, healthcare systems may prove fragile and their ability to support the population may sometimes be limited. In Mali in particular, Geres and its partners are adapting. We are striving to keep our social mission going, despite having to slow down or reorganize our activities.
In the last few weeks, for example, MSF (Médecins sans frontières) has been providing Covid-19 training for our teams and our partner AMEDD (Association Malienne d'Éveil au Développement Durable).
The aim is to restart activities under safe conditions in mid-April and enable our teams to get the right prevention messages across to our contacts in the villages.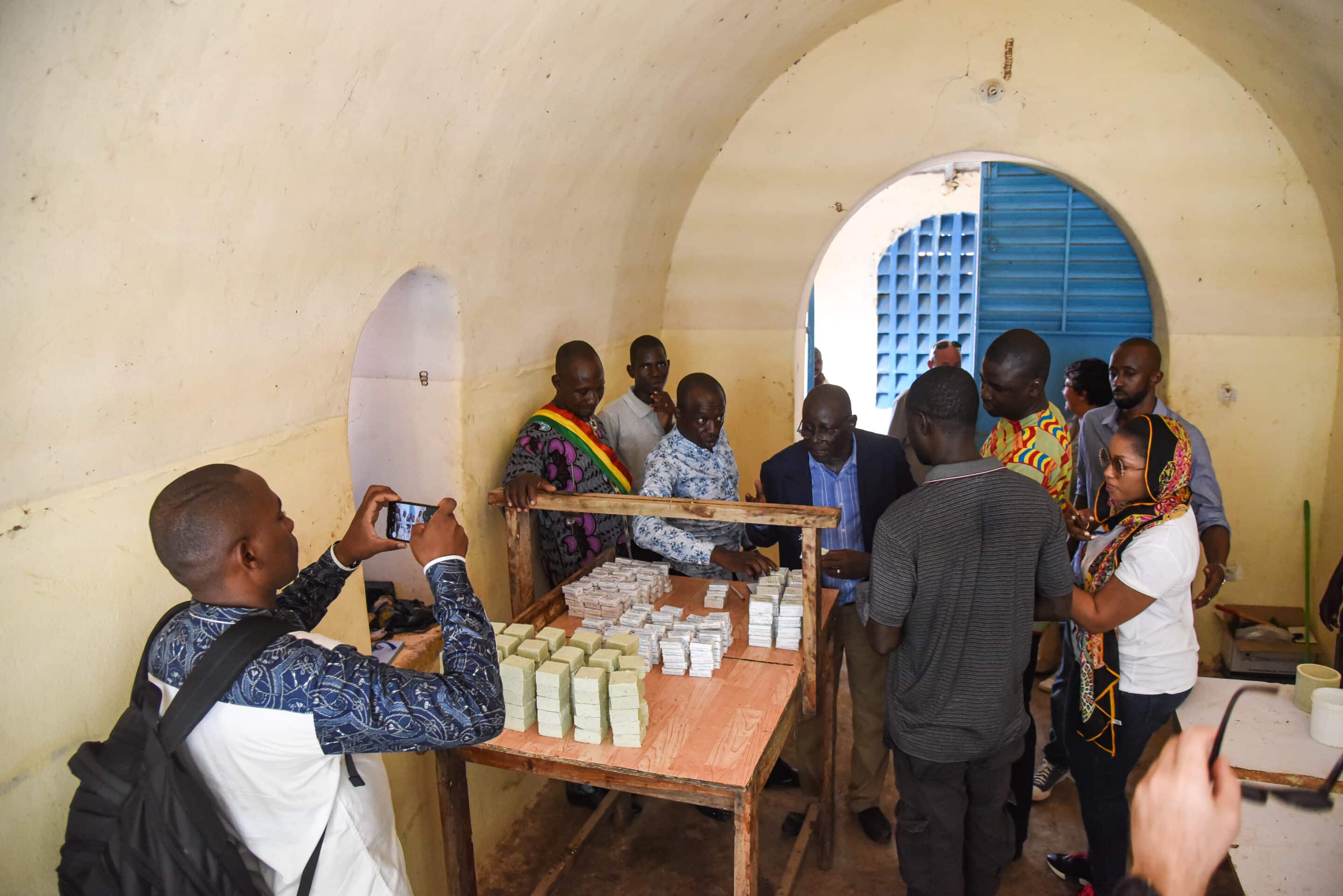 During this time, the green business areas Geres supports in Mali, (a series of buildings constructed according to a bioclimatic model which host small businesses), are now responding to new needs .
The Jatropha soaps produced at the Konséguéla Green Business Area  are now being used in the hand-washing kits supplied to make activities safer, while the sewing training centre at the Koury Green Business Area has turned to making masks in local cotton for use by anyone taking part in our field activities.
Everyone mobilized, everyone in solidarity.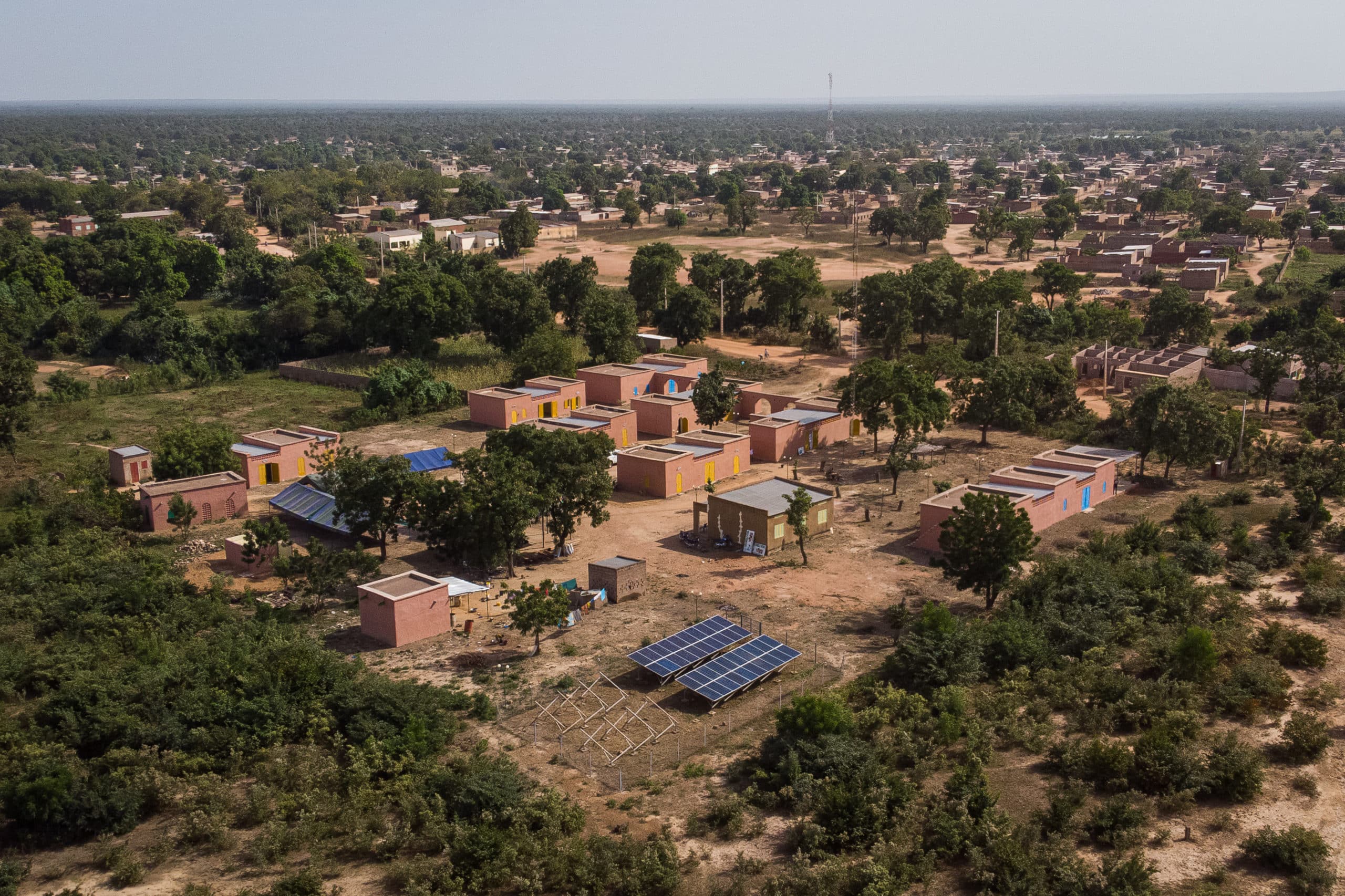 Geres has joined forces with Malian entrepreneurs to found the social enterprise Green Biz Africa (GBA). Its ambition? To perpetuate ...
WOULD YOU LIKE TO TAKE ACTION
AND
SUPPORT WHAT WE DO?
Tell us who you are and find your means of action.
CITIZENS
Because Climate Solidarity is a challenge we face collectively, Geres gives you the possibility to make a difference.
TAKE ACTION AS A CITIZEN
PRIVATE SECTOR
As a business executive, an employee or a customer, you have the power to take action in your everyday life.
TAKE ACTION AS A COMPANY
LOCAL AND INSTITUTIONAL ACTORS
Support our actions in France and internationally and become an agent of change at our side.
TAKE ACTION AS AN INSTITUTION